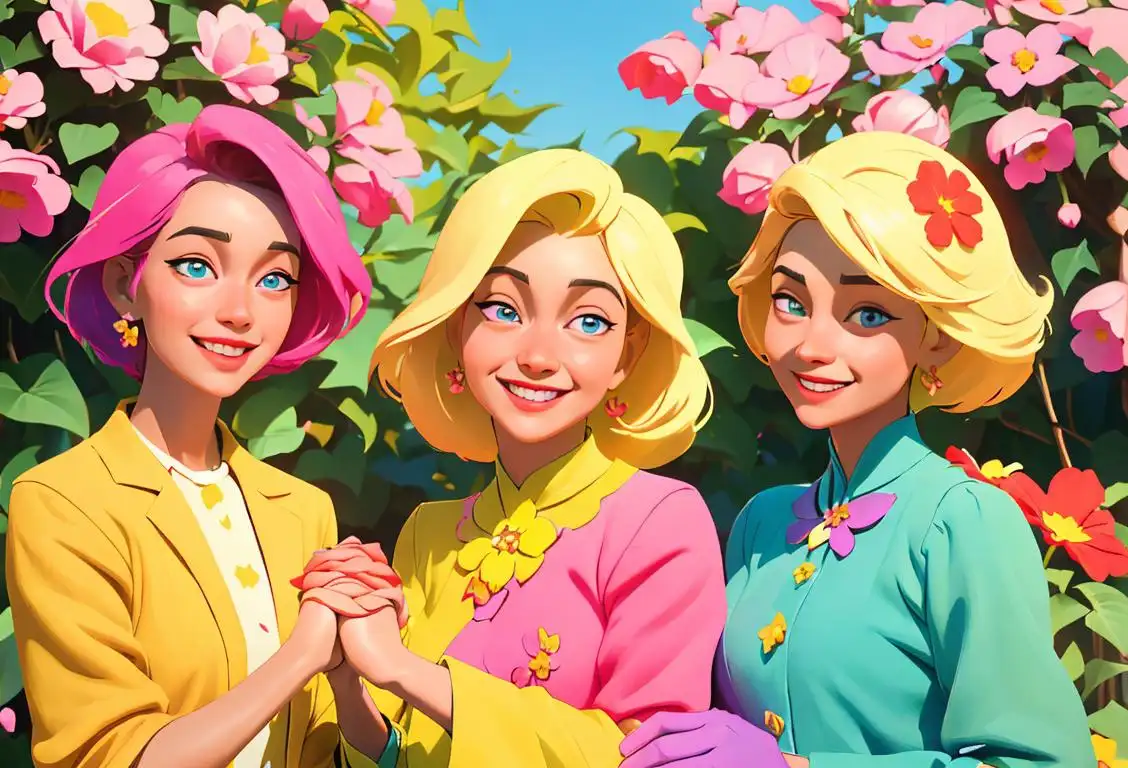 Ah, National World Kindness Day, a day filled with warm and fuzzy feelings, like being wrapped in a cozy blanket made of hugs and smiles. It's a time to spread sweetness and kindness like butter on a pancake - generously and with a side of syrup. So, let's delve into the captivating history of this heartwarming day!
When is World Kindness Day?
It's national world kindness day on the 13th November.
The Birth of National World Kindness Day
Did you know that National World Kindness Day was established back in 1998? That's right! This day was introduced by the World Kindness Movement, a coalition dedicated to making the world a better, kinder place. Imagine a squad of superheroes, but instead of capes, they wear kindness badges. How delightful!
Every year on November 13th, people from all corners of the globe come together to celebrate and promote acts of kindness. It's like a worldwide kindness party, where everyone is invited, and the only requirement is to be nice. Isn't that fantastic?
The Internet's Love Affair with Kindness
As we trawl through the vast ocean of the internet, searching for treasures of kindness, we discovered that National World Kindness Day has been trending online. In fact, we found a total of 392 mentions scattered across various platforms. The internet is brimming with stories of kindness and heartwarming acts that will make even the toughest person say 'awww.'
The most mentions of National World Kindness Day were recorded on November 13th, 2019. It was like kindness fireworks lighting up the digital sky! People shared heartwarming stories, uplifting quotes, and tips on how to sprinkle kindness like confetti. It's amazing how this day brings out the best in people and spreads happiness like a contagious smile.
Kindness Makes the World Go 'Round
National World Kindness Day is all about embracing the power of being kind. It reminds us that even the smallest acts of kindness can have a profound impact on others. Whether it's holding the door open for a stranger, helping a friend in need, or simply offering a warm smile to brighten someone's day, every act of kindness has a ripple effect that reaches far and wide.
So, let's celebrate National World Kindness Day by unleashing our inner kindness superheroes and lifting each other up with love, compassion, and a sprinkle of pixie dust. Together, we can make the world a better place, one act of kindness at a time!