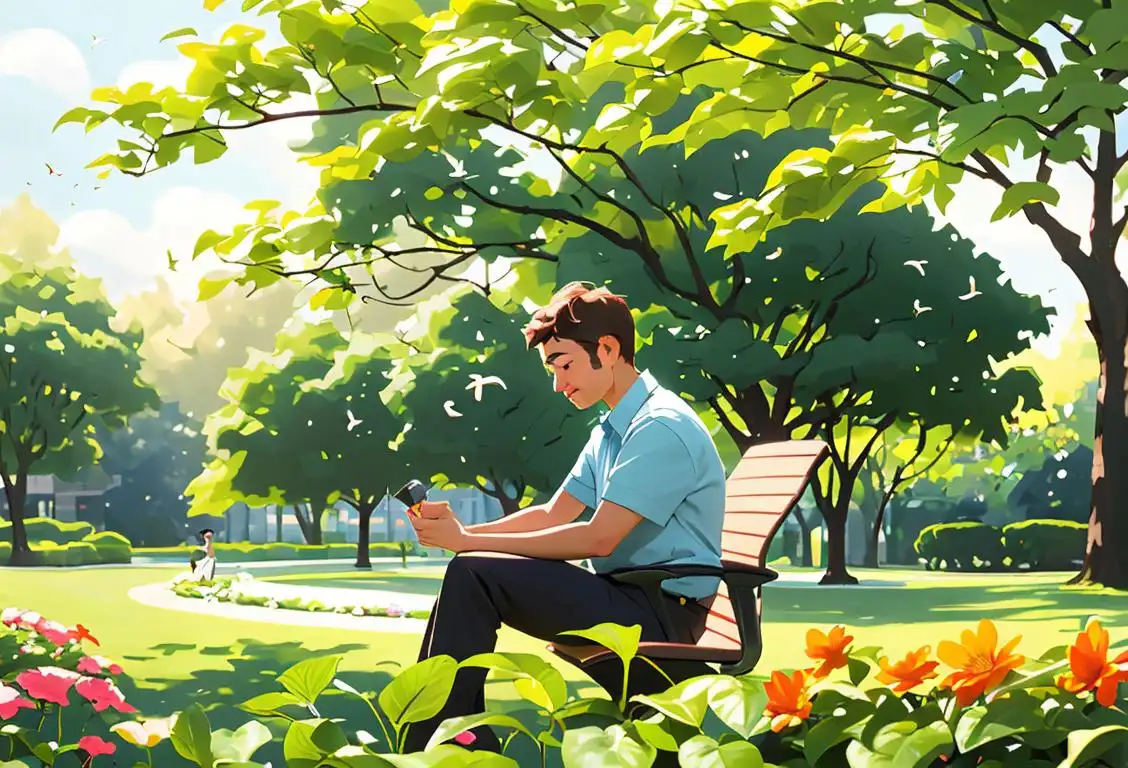 Stop, drop, and destress! National Workplace Wellbeing Day is here, a wonderful excuse to leave those never-ending spreadsheets temporarily and unwind a bit. Because let's be real, even superheroes like us need a breather once and now.
When is Workplace Wellbeing Day?
It's national workplace wellbeing day on the 1st May.
Celebrating Stress-Free Work Life
National Workplace Wellbeing Day is celebrated annually to encourage everyone in the workplace to focus on health and wellbeing issues, making the workplace a happy and healthy environment. The day received the most mentions on May 1, 2020 - as if the internet became the office's wellness committee!
Work. Well-being. And Everything in between
If you've ever wondered what the genesis of this day was, it's all about encouraging healthy practices in the workplace. Good employers know that happy employees are more productive, so let's make 'pampering the worker bees' an everyday motif!
How To Celebrate?
You could set up a deskercise competition, organise a healthy potluck or, why not just start the day with a mass meditation over Zoom! Even a simple act like sharing wellness tips with your teammates could make a world of difference. After all, little drops make the mighty ocean, right?
Seriously, What's The Deal?
With 3220 mentions, this day strikes a chord with many. And why wouldn't it? We all crave a morale boost, a little token of appreciation, and this day serves just that on a silver platter. So, let's make every day a Workplace Well-being Day - because we deserve it, darn it!