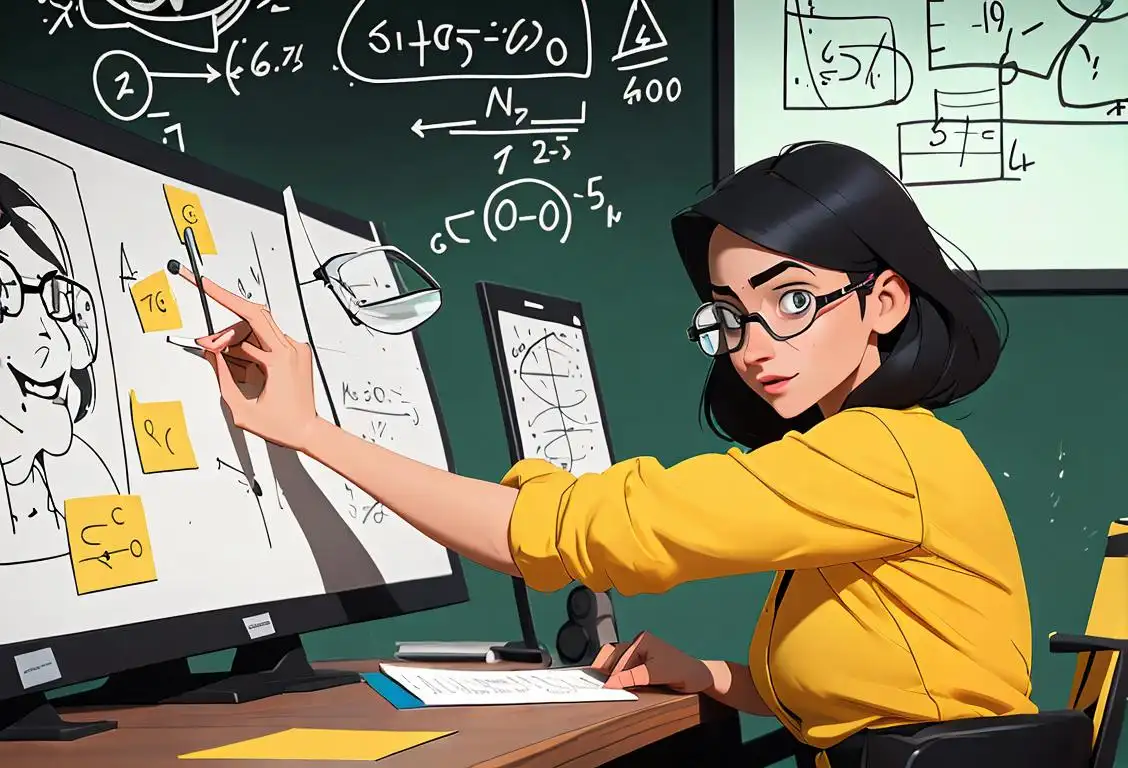 Welcome to a marvelous day dedicated to celebrating the brilliant minds of women in engineering, a day that has sparked exciting online chats orbiting at 16,818 mentions, peaking on June 23, 2015. Here's a twisted riddle for you: what's both heavier and lighter than cement, and busy juggling angles, numbers, steels, and wires? You guessed it - women in engineering!
When is Women In Engineering Day?
It's national women in engineering day on the 23rd June.
Reshaping a Man's World: Overview
Women in Engineering Day, marked on the 23rd of June each year, is a day that celebrates the often underrepresented and overlooked contribution of women to the engineering field - one that traditionally has been dominated by men. Online chatter about this day soared to a spectacular 16,818 mentions on June 23, 2015, when the internet nearly leaky-gasketed with everyone posting and tweeting about the ingenuity of women engineers.
When Pipes and Wires Went Viral
So, what was everyone posting about? Would you believe it was all things engineering – from the linguini-complexity of electrical circuits to the wobble factor of perilously-high skyscrapers. Abstract or concrete, virtual or tactile, women engineers were at the front of this all-geek-all-glam parade, casting their blueprint of passion, creativity, and resilience.
The Audience Reception
The internet - that conceptual bridge that connects minds and hearts across spatial-temporal rifts, welcomed this celebration with warm embraces and caps-lock enthusiasm. From heart-clapping emojis to share-a-thons of inspiring stories of women engineers, it was a day colored with respect, admiration, and aspiration. Make no algorithmic mistake, Women in Engineering Day danced its way to becoming a beloved online sensation.