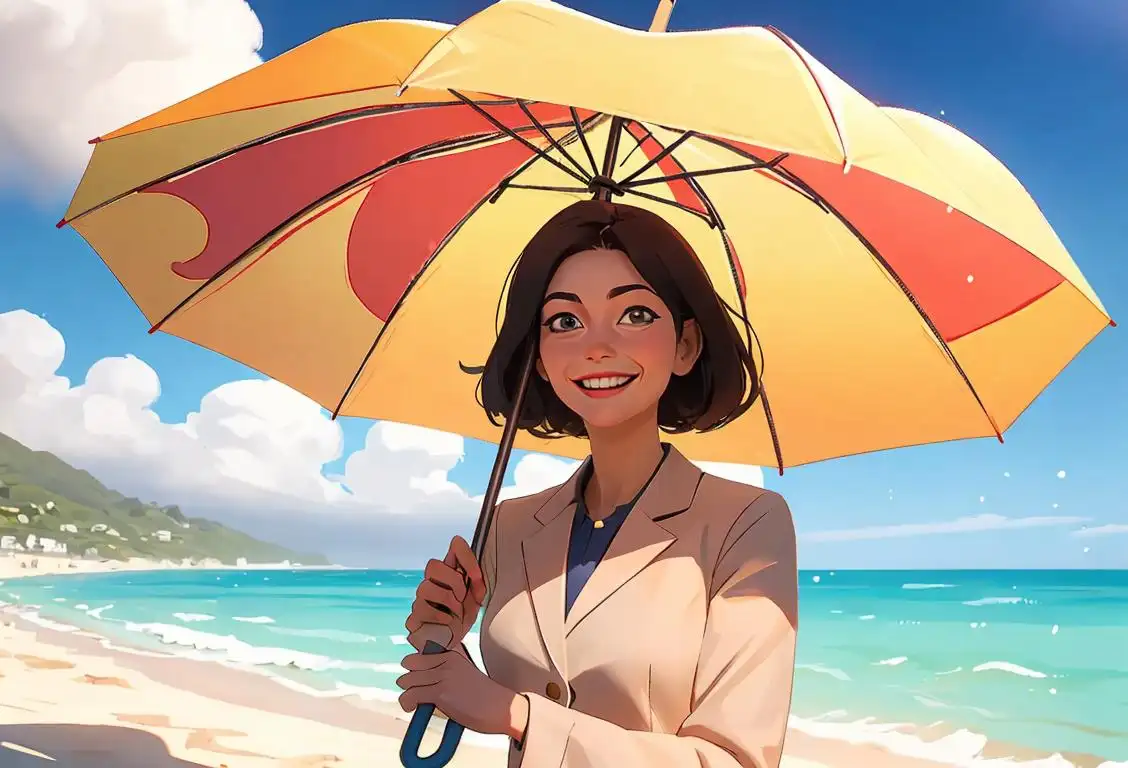 Happy National Weather Person Day! Today we celebrate those brave souls who make it their mission to keep us informed about the ever-changing weather patterns. They're the ones who point to a green screen and magically turn it into a forecast that determines whether we should grab an umbrella or a pair of sunglasses. So let's raise our umbrellas and say 'thank you' to the weather people who make our lives a little less soggy and a bit more sunny!
When is Weather Person Day?
It's national weather person day on the 5th February.
The History Behind National Weather Person Day
If you've ever wondered how National Weather Person Day came to be, let's take a joyful journey through the internet's cloudy history. Back in the day, when dinosaurs roamed the earth and the internet was still in its infancy, a group of weather enthusiasts joined forces to appreciate the hard work and dedication of meteorologists. They believed that these weather wizards deserved a special day to be recognized and celebrated.
After much deliberation and checking the forecast, February 5th was officially declared as National Weather Person Day. The date was chosen strategically because it falls right in the heart of winter, a time when accurate weather predictions are essential for everyday life. So, if you ever find yourself wondering whether or not to wear that extra layer or brave the rain without an umbrella, remember to thank your friendly neighborhood weather person for their dedication in keeping you informed.
Why Do We Need Weather People Anyway?
Some might wonder, in this age of advanced technology and smartphone apps, why we still rely on weather people. Well, my friend, the answer is simple – accuracy and human touch. While computers and algorithms have come a long way, they can't beat the experience and intuition of a seasoned meteorologist. Weather people make sense of complex weather patterns and interpret them in a way that's easy for us to understand.
Plus, let's not forget the human connection they bring to our lives. It's not just about knowing whether it will rain or snow, but also about having someone we trust deliver the news with a friendly smile or a playful wink. They brighten our mornings with their weather updates and sometimes even crack a joke or two to make our day a little brighter.
Fun Fact About Weather People
Did you know that many weather people have a secret superpower? Well, maybe not exactly superpowers, but a majority of them can write backward! This incredible skill comes in handy when they stand in front of a green screen and must write words that appear correctly on TV. So, not only can they predict the weather, but they can also write backward like a boss. Talk about an impressive talent!