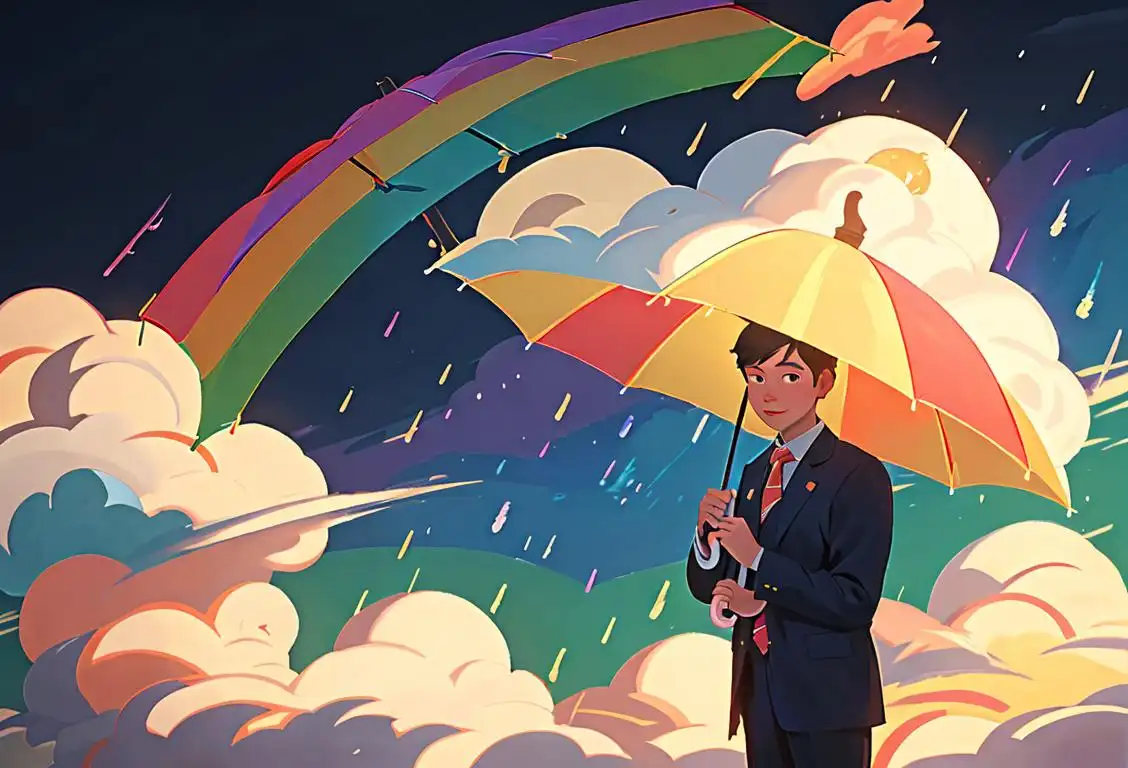 Hey there, weather enthusiasts! Today is National Weather Forecasters Day, a day to celebrate those brave souls who predict whether it's going to be sunny or cloudy, rainy or snowy. So grab your umbrellas or sunscreen (depending on what they told you), and let's dive into the fascinating world of weather forecasting!
When is Weather Forecasters Day?
It's national weather forecasters day on the 5th February.
The Origins of National Weather Forecasters Day
While we may take weather forecasts for granted now, predicting the whims of Mother Nature wasn't always so accurate. Back in the day, people would consult shamans, sacrifice goats, or just stick their heads out the window to get an idea of what the weather had in store for them.
But everything changed when technology stepped in and weather forecasters emerged as the unsung heroes of the modern era. National Weather Forecasters Day aims to honor these individuals for their tireless efforts to keep us informed.
The Evolution of Weather Forecasting
From old-timey barometers to state-of-the-art Doppler radars, weather forecasting has come a long way. Early meteorologists used crude instruments and simple observations to predict the weather. If a cow was laying down, rain was likely on the way. If the cow was standing, well, hope you packed your sunglasses!
Fortunately, we've made great strides in the accuracy and sophistication of predicting the weather. Satellites, computer models, and advanced algorithms now allow forecasters to look into the future (well, at least a few days ahead) and tell us what to expect. So the next time your weather app gets it right, give a little shout-out to those weather forecasters!
Fun Weather Fact
Did you know that the term 'meteorology' comes from the Greek word 'meteoron,' which means 'something in the air'? So next time someone asks you what you're studying, you can casually drop that word and sound super smart!