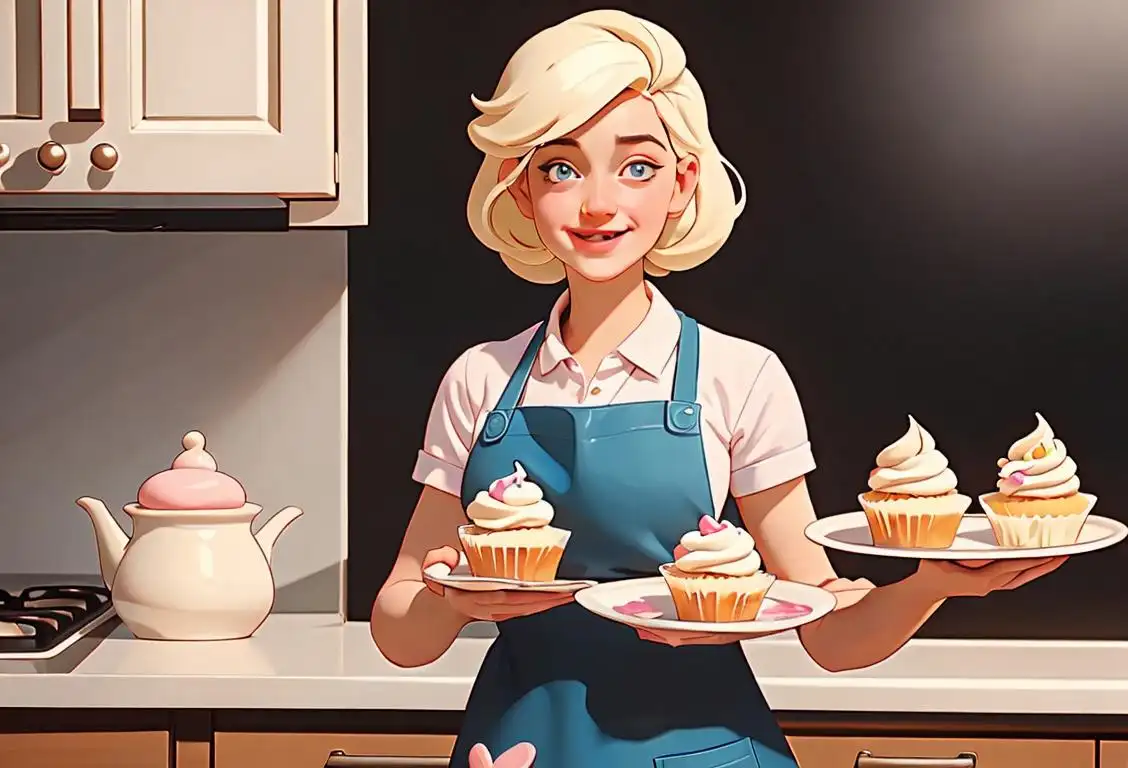 Hello there cupcake connoisseurs, it's time to bust out your oven mitts and get baking because we're going to whip up a frothy mixture of internet history for National Vanilla Cupcake Day. A day when the humble vanilla cupcake is celebrated worldwide. On your marks, get set, bake!
When is Vanilla Cupcake Day?
It's national vanilla cupcake day on the 10th November.
History of National Vanilla Cupcake Day
This sweet event originated in the United States, home to the classic vanilla cupcake, arguably one of the most loved American pastries. The actual origins of the day are a bit murky (kind of like a well-mixed batter), but what we do know is that it has grown in popularity due to the enthusiastic online promotion and participation from baking enthusiasts and sweet treat lovers alike.
Internet History of National Vanilla Cupcake Day
Our cake-loving research team, armed with digital forks, scoured the internet back alleys and found that National Vanilla Cupcake Day started gaining online recognition around the mid-2010s. The day reached its peak popularity on November 10, 2015, when we detected a frosting-topped total of 3872 online mentions. Talk about a sugar high!
How is it Celebrated Today?
Today, people from all around the world celebrate this delightful day by baking and sharing vanilla cupcakes with loved ones. Social media platforms heat up with posts, shares, and mouth-watering pictures of this treat that's as deliciously nostalgic as it is timeless. So, whether you're a star baker or a store-bought expert, this day offers an excuse to indulge in the nostalgia of a simple and delicious vanilla cupcake.