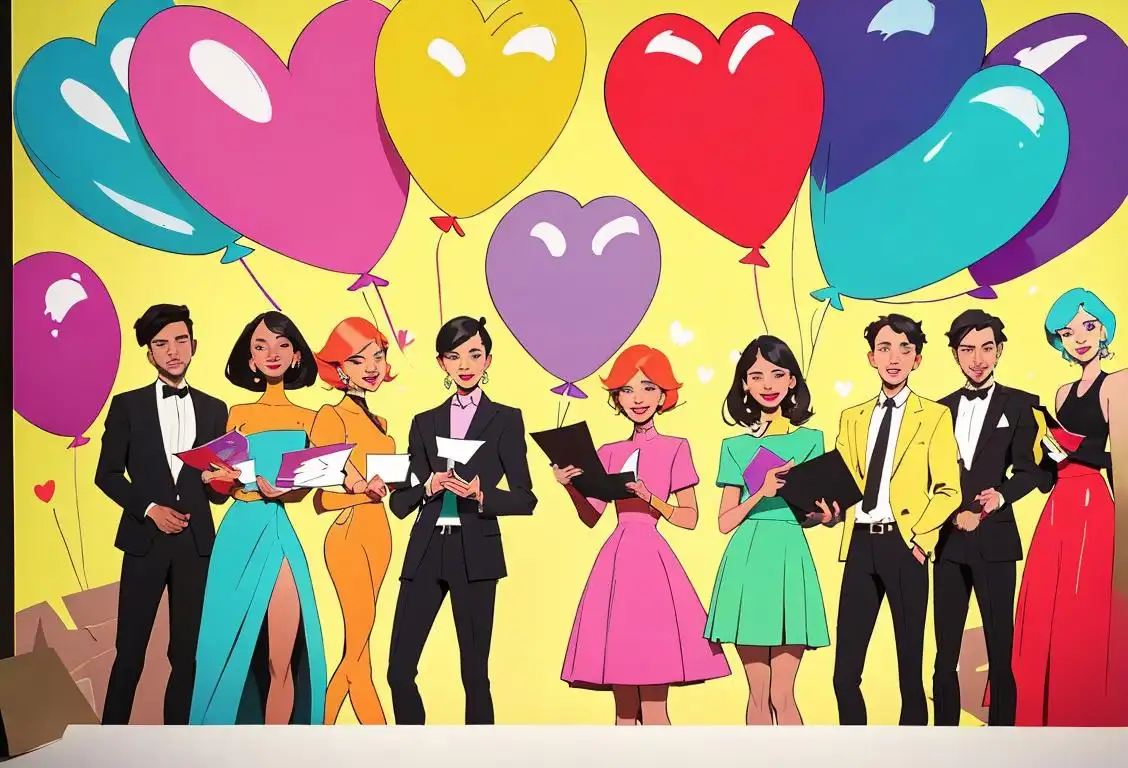 Are you ready to show some gratitude? Well, get your thank-you cards and grateful hearts ready because National Thank You Day is here! This delightful day is all about expressing appreciation and spreading kindness to the amazing people in our lives. So, let's dive into the history and celebrations of this heartwarming occasion.
When is Thank You Day?
It's national thank you day on the 15th September.
The Origins of National Thank You Day
While the internet seems to be buzzing with National Thank You Day, its true origins are not as well-documented as some other national days. However, what we do know is that people have been expressing thanks for centuries. From ancient civilizations offering thanks to the gods to modern-day gratitude challenges, showing appreciation is deeply ingrained in human culture.
Fast forward to the internet age, and National Thank You Day gained popularity as people sought more ways to connect and express their gratitude. In fact, with 966 mentions online, the most mentions for this special day were on September 15, 2015. It was a day overflowing with thankfulness and love!
How to Celebrate National Thank You Day
Celebrating National Thank You Day is as simple as saying, "Thank you!" Whether it's a heartfelt message, a handwritten note, or a surprise gift, the goal is to make the people around you feel appreciated. Here are a few fun ideas to get you started:
Send a thank-you message to a loved one you haven't seen in a while. Let them know how much they mean to you.
Organize a small gathering with friends and family to express your gratitude for their support.
Volunteer at a local charity and show appreciation to those making a difference in your community.
Create a gratitude jar and write down things you're thankful for every day. Open it up on National Thank You Day and celebrate all the goodness in your life.
Did You Know?
Did you know that expressing gratitude not only makes others feel appreciated but also has incredible benefits for your own well-being? Studies have shown that practicing gratitude can improve sleep, reduce stress levels, and enhance relationships. So, by saying thank you, you're not only making others happy but also giving yourself a little boost too!