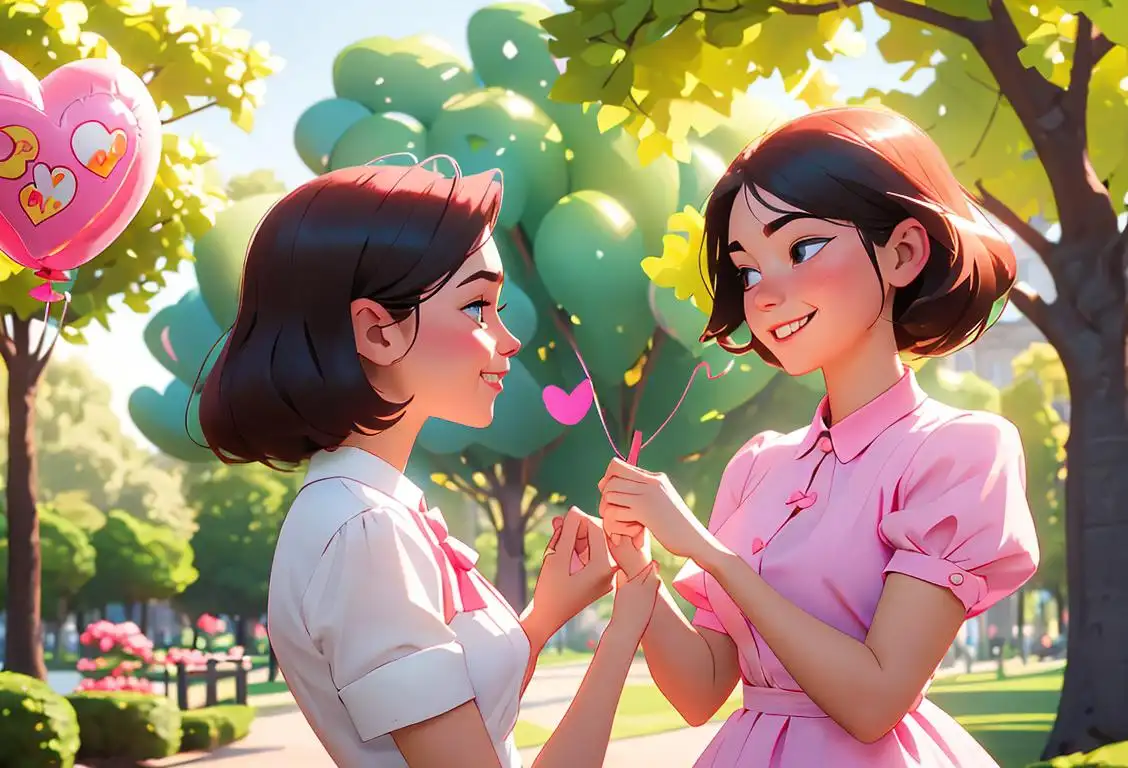 If you've been nursing secret feelings for a while, there's a day etched out in the giant calendar of life just for you - National Tell Your Crush Day! Our online sleuthing has dug up a whole 126 different mentions of this splendid day, with the most mentions floating up on November 6, 2020. Let's dive into this captivating, butterflies-in-the-belly kind of a day and learn more about it, shall we?
When is Tell Your Crush Day?
It's national tell your crush day on the 6th November.
A Day for Bold Declarations
Ah, to be young, in love, and armed with a national day mandate! National Tell Your Crush Day, as the name suggests, is a day dedicated to emboldening your feelings and letting that special someone know how you truly feel. It's a day of courage, vulnerability, and hopefully, the start of something beautiful.
The History Behind the 'Crush'
While the idea of a crush has been around perhaps as long as love itself, the term 'crush' was popularised in the late 19th century. It came from the English slang phrase 'mash,' which meant a fervent admirer. Fast forward a couple of centuries, and now we have a whole day helping you confess your 'mash', err.. your crush!
Unveiling Your Heart Online
We've noticed that National Tell Your Crush Day reached its peak popularity on November 6, 2020. Since then, talk of the day has waxed and waned online. People around the world have taken to social media to announce their secret affections, sometimes with humor, other times with heartfelt confessions - ever proving that love is indeed, a universal language.
A Day to be Seized!
So why not seize National Tell Your Crush Day to pour out that feelings-filled bottle? Whether it's successful or not, there's always a certain liberty that comes with expressing your truth. And hey, you might just make someone's day - or year!