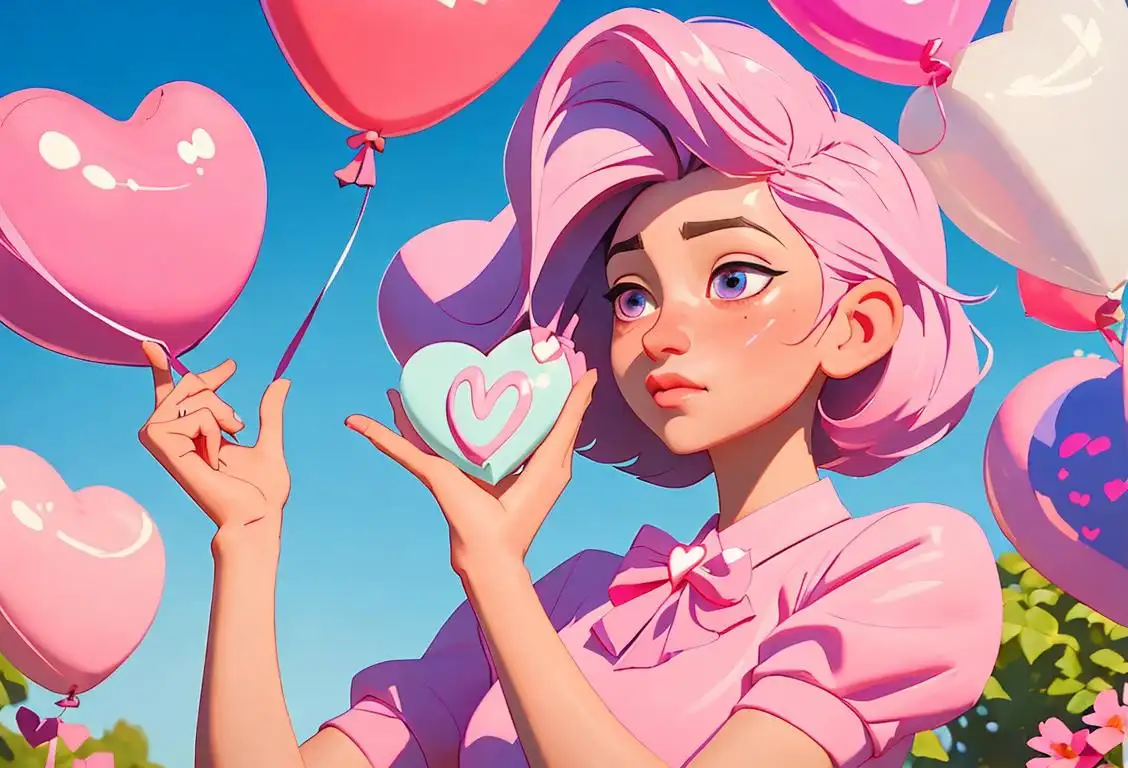 Hello, lovebirds and hopeless romantics alike, and welcome to the history of National Tell Your Crush You Like Them Day. If the butterflies in your stomach aren't performing a symphony every 24th of April, they probably haven't received the memo yet. But worry not! In this curious journey through amour's timeline, we're sparking up the most blush-inducing day of the year!
When is Tell Ur Crush You Like Them Day?
It's national tell ur crush you like them day on the 24th April.
The History
With 16 online mentions, it might not be as famous as Valentine's Day, but National Tell Your Crush You Like Them Day has its loyal followers. Extra brave souls were particularly active on 24th April 2019, making it a day for the internet love history books!
Setting Hearts Aflutter
The name pretty much gives it away. This day encourages crushing admirers to dust off their fear and confess their feelings. After all, what's life without a dash of adrenaline-filled 'do I, don't I?' every now and then?
Make It Memorable
Revel in the romance and make the confession memorable, create a scavenger hunt perhaps? But remember, the sincerest confessions are often the simplest. Make sure your crush knows this isn't a prank!
Share the Love
This day isn't only about romantic love. Confess to your work coffee crush how much you value those morning cappuccinos or tell your book club crush you love their insights. It's about acknowledging the tiny sparks that add joy to our daily lives.