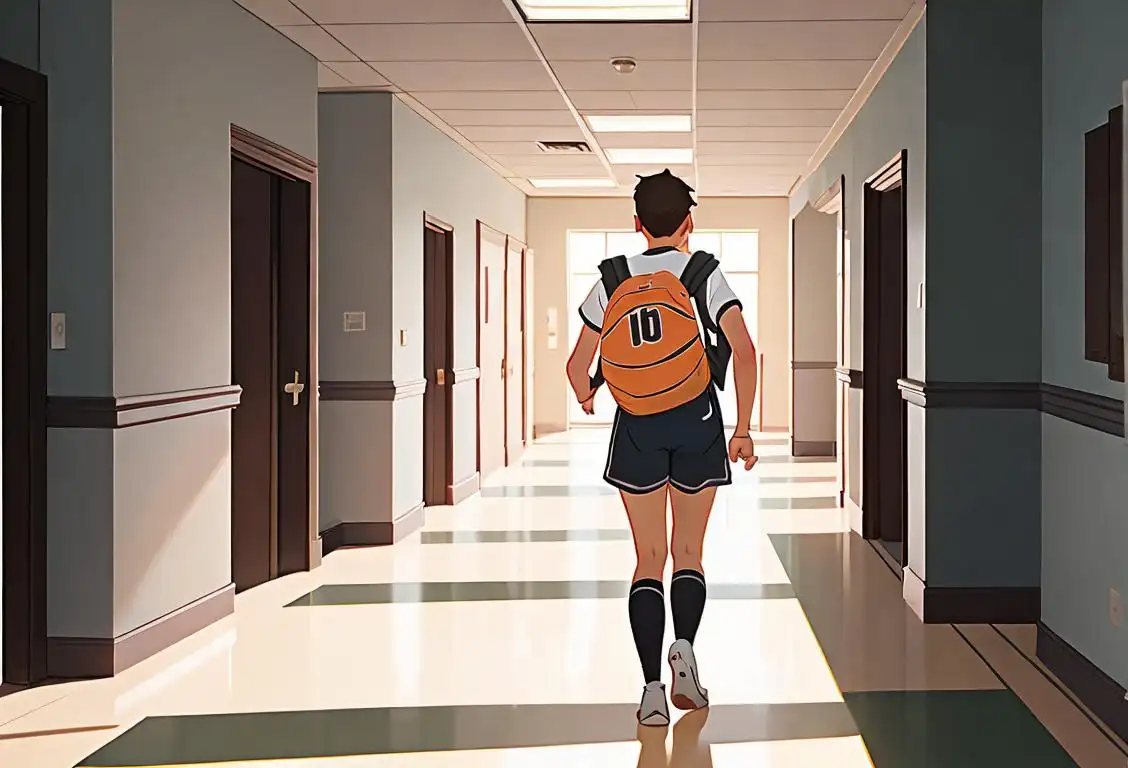 Lockers slamming shut. The roar of the crowd. The sweet taste of victory (or the salty tears of defeat). And textbooks. Lots and lots of textbooks. If you're a bit puzzled by this mix, let us introduce you to our VIP of the day: the Student Athlete. Every 6th of April, we warm up our applause to cheer for National Student Athlete Day. So leave your math homework behind, put on your cleats, and let's dribble into the charming world of student athletes!
When is Student Athlete Day?
It's national student athlete day on the 6th April.
Welcome to the field
National Student Athlete Day was born out of an admiration for the unique breed of humans who can juggle complex calculus equations in the morning and ferociously dunk some balls in the evening. The day drew an impressive 10031 mentions online in 2020, with the 6th of April proving to be the buzziest day for this event, making it the high jump record of sorts.
The Academic-Athletic Balancing Act
Think you're good at multitasking? Try wearing the hats of a full-time athlete and student simultaneously! The rigorous training, grueling matches, and P.E. injuries? Check. Term papers, group projects, and intimidating exams? Another solid check. We salute the dedication and resilience these student athletes display every day. No wonder they've got a whole day dedicated to their superhuman multitasking abilities!
The Touchdown of the National Student Athlete Day
Although basketball and football might steal the spotlight most of the time, National Student Athlete Day draws attention to all kinds of sports. From the mainstream to the niche, all disciplines are celebrated on this day. This is a moment in the sports league of the year where we appreciate the silent endurance of a long-distance runner, the precision of an archer, the style of a fencer, the strength of a swimmer, and the strategic mind of a chess player. Shine on, all-rounders! This day is for you, no matter what field you're on.