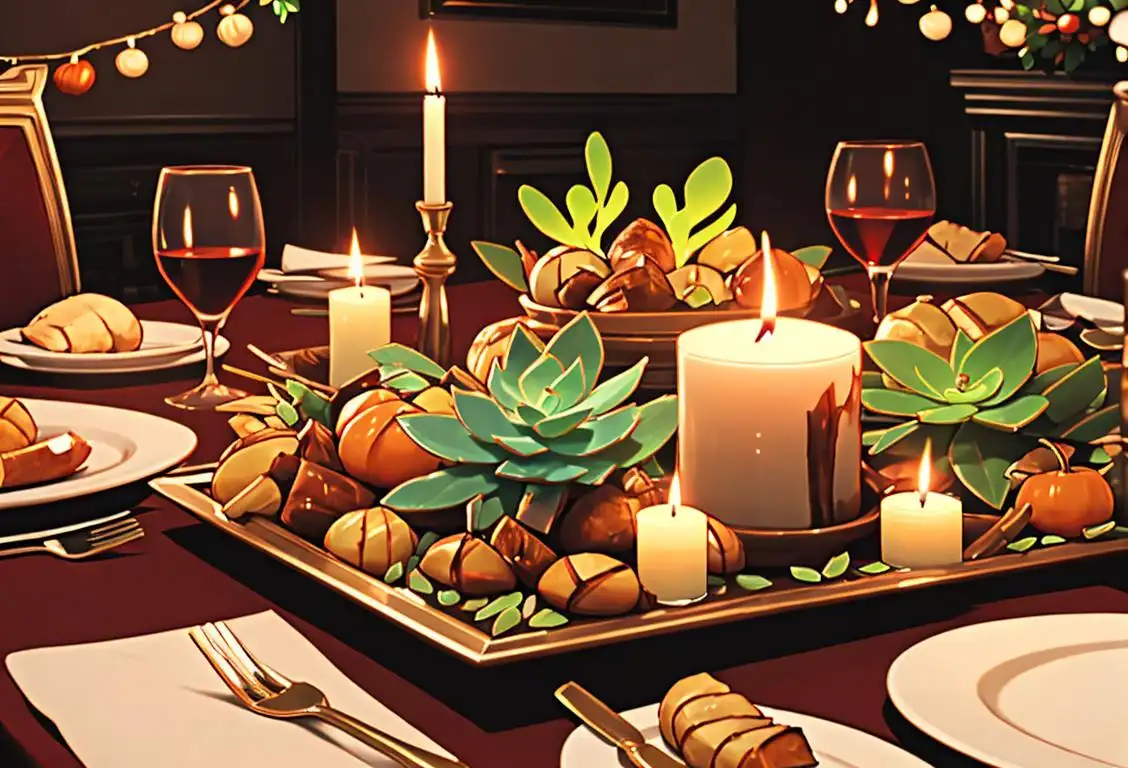 Welcome to National Roast Dinner Day, a day dedicated to celebrating the scrumptiousness and heartiness of a good ol' roast dinner! Whether it's a Sunday tradition or a special occasion feast, roast dinner brings people together like no other. So grab your carving knives and get ready for a mouthwatering adventure!
When is Roast Dinner Day?
It's national roast dinner day on the 4th November.
The Internet History of National Roast Dinner Day
It all began when a group of food enthusiasts came together to celebrate the deliciousness and nostalgia of roast dinners. They wanted to create a day where people could gather around the table, enjoy a slow-cooked meal, and savor the comforting flavors of roast meats, crispy potatoes, and veggies.
Word spread like gravy on mashed potatoes, and soon, roast dinner lovers from all around the world joined the celebration. Social media platforms buzzed with hashtags like #RoastDinnerDay and #FoodieHeaven, as people shared their favorite recipes, restaurant recommendations, and mouthwatering food photos.
On November 4, 2015, the internet exploded with mentions of National Roast Dinner Day. People couldn't contain their excitement for this delectable holiday, and it quickly became a trending topic worldwide. Roast dinner memes, gifs, and puns flooded timelines, filling everyone's newsfeeds with laughter and hunger pangs.
Since then, every year on November 4th, people come together to celebrate National Roast Dinner Day. It has become a day to honor family traditions, indulge in culinary delights, and appreciate the simple pleasure of sharing a meal with loved ones.
Did You Know?
Did you know that roast dinner has its origins in medieval feasts? Back in the day, roasted meats were considered a luxury and reserved for special occasions. Thankfully, today we can enjoy a roast dinner any time we please!