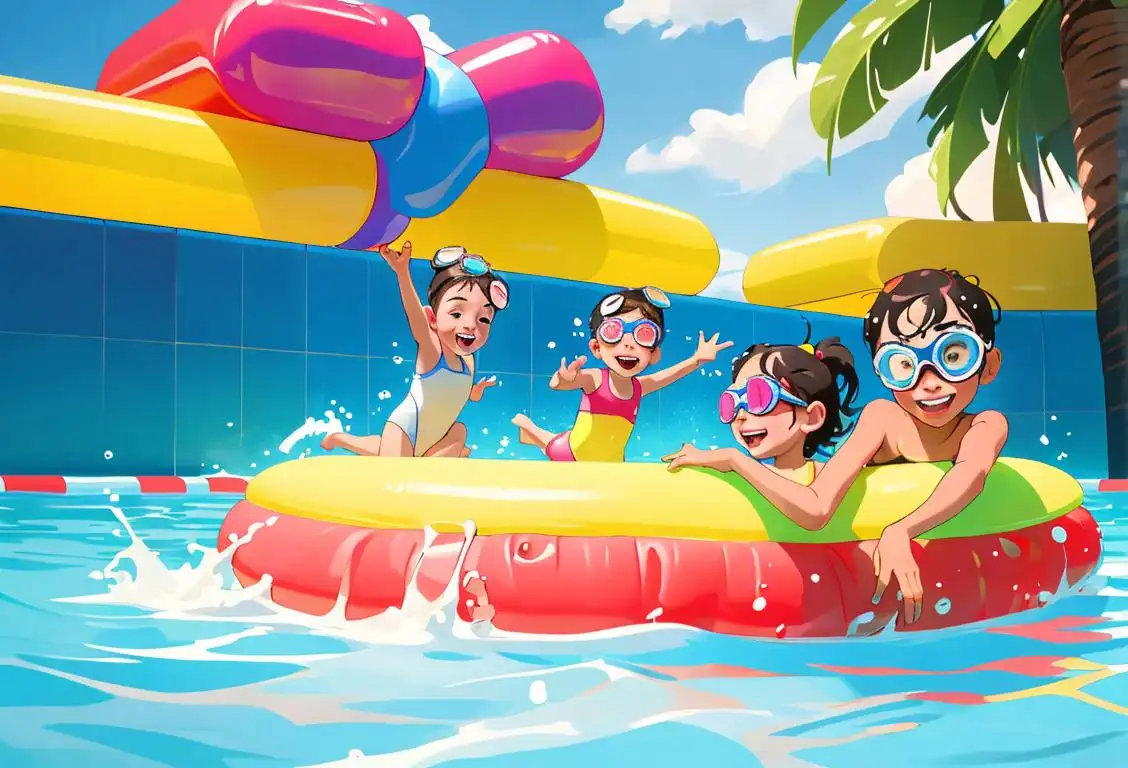 Welcome to the fabulous world of National Pump Day! Get ready to dive into the fascinating history and delightful celebrations of this special day. Grab your snorkel and let's jump right in!
When is Pump Day?
It's national pump day on the 2nd March.
Pump it Up!
Every year on National Pump Day, we celebrate the amazing wonders of pumps and the important role they play in our lives. From fuel pumps to water pumps, these nifty devices are responsible for keeping things flowing smoothly. Whether it's pumping water from a well, pumping gas into your car, or even pumping up your bicycle tires, pumps make our lives easier in so many ways.
The World of Pumping
Pumps have been around for centuries, dating back to ancient civilizations. The ancient Egyptians used simple devices to lift water from the Nile River for irrigation. Can you imagine how much work that saved them? Thank you, ancient Egyptians, for paving the way for modern pumping technology!
In the 17th century, the invention of the steam engine led to the development of more sophisticated pumps that could pump water out of mines. This not only made mining safer but also revolutionized the world of industry. Soon, pumps were being used in various industries, from manufacturing to agriculture.
Pump Up the Fun
On National Pump Day, there are many fun ways to celebrate. You can host a water gun fight with your friends and family, making sure everyone stays cool in the summer heat. Or you could challenge your loved ones to a bicycle race and see who can pump up their tires the fastest. Remember, it's not just about speed, but also about precision!
Did You Know?
Did you know that the world's largest pump can move over 200 million gallons of water per day? That's enough to fill 320 Olympic-sized swimming pools! Talk about pumping some serious H2O!