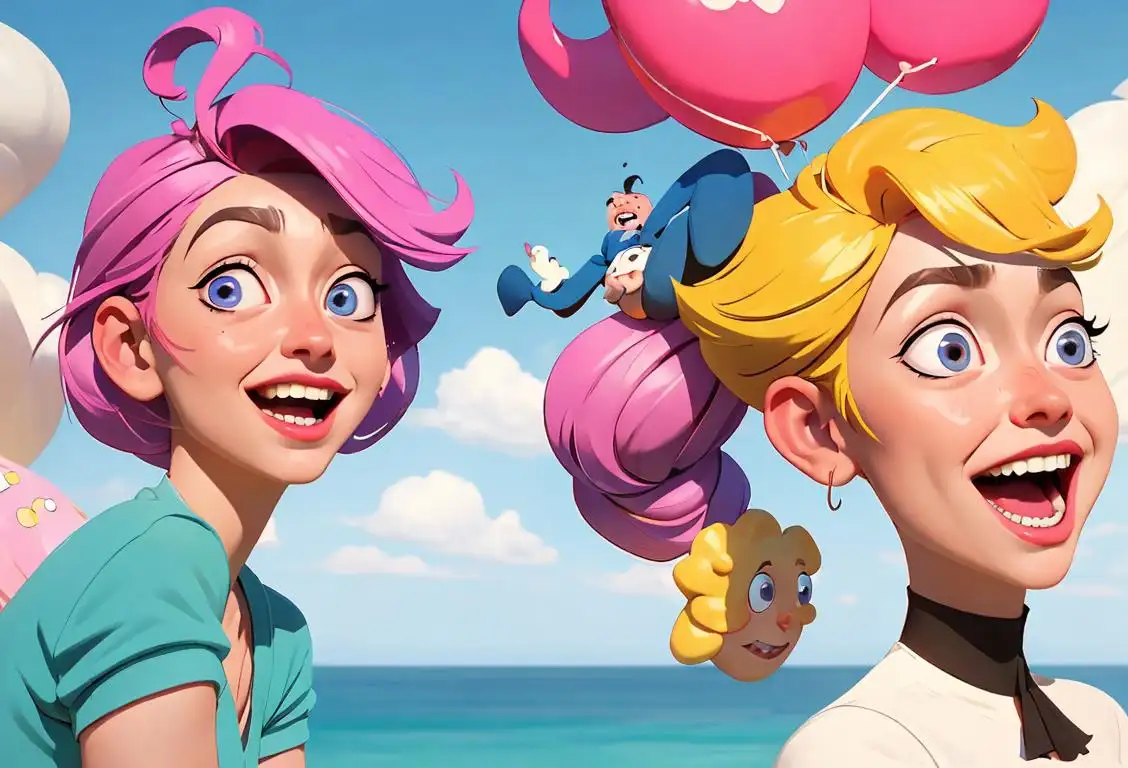 Welcome to the whimsical and wacky world of National Pegging Day! Prepare to have your mind slightly, okay maybe very, amused and maybe even a little confused. This day celebrates a unique activity that has captured the attention of the internet and sparked countless discussions. So, grab your sense of humor, brace yourself for some unexpected twists, and let's dive into the peculiar history and fun facts of National Pegging Day!
When is Pegging Day?
It's national pegging day on the 3rd February.
The Offbeat Origins of National Pegging Day
While the internet loves to create and spread amusing national days, National Pegging Day is a particularly interesting case. It originated from a playful online discussion in early 2019, where users humorously debated the concept of a day dedicated to pegging - a sexual practice involving strap-on toys. What started as a lighthearted joke quickly gained traction as more and more people embraced the idea of celebrating this unconventional activity.
On February 3, 2020, the first official National Pegging Day took place, with social media flooded with hilarious memes, quirky stories, and even some informative discussions about consent and communication in the bedroom.
Bringing Awareness While Having a Giggle
National Pegging Day is not just about indulging in spicy humor, but also aims to promote open conversations about sexual exploration, consent, and pleasure. It serves as a playful reminder to explore new things with a partner, communicate desires, and embrace the diversity of sexual experiences.
While some may find the topic titillating, it's important to approach it with respect and sensitivity. National Pegging Day encourages individuals to engage in consensual activities that bring joy and excitement, without judgement.
Did You Know?
Did you know that the term 'pegging' was popularized by sex advice columnist Dan Savage? In his 2001 column, a reader proposed the name for a new sexual practice involving a woman using a strap-on dildo on a man. Savage liked the term and started using it, leading to its widespread adoption. Talk about a word that made a splash!