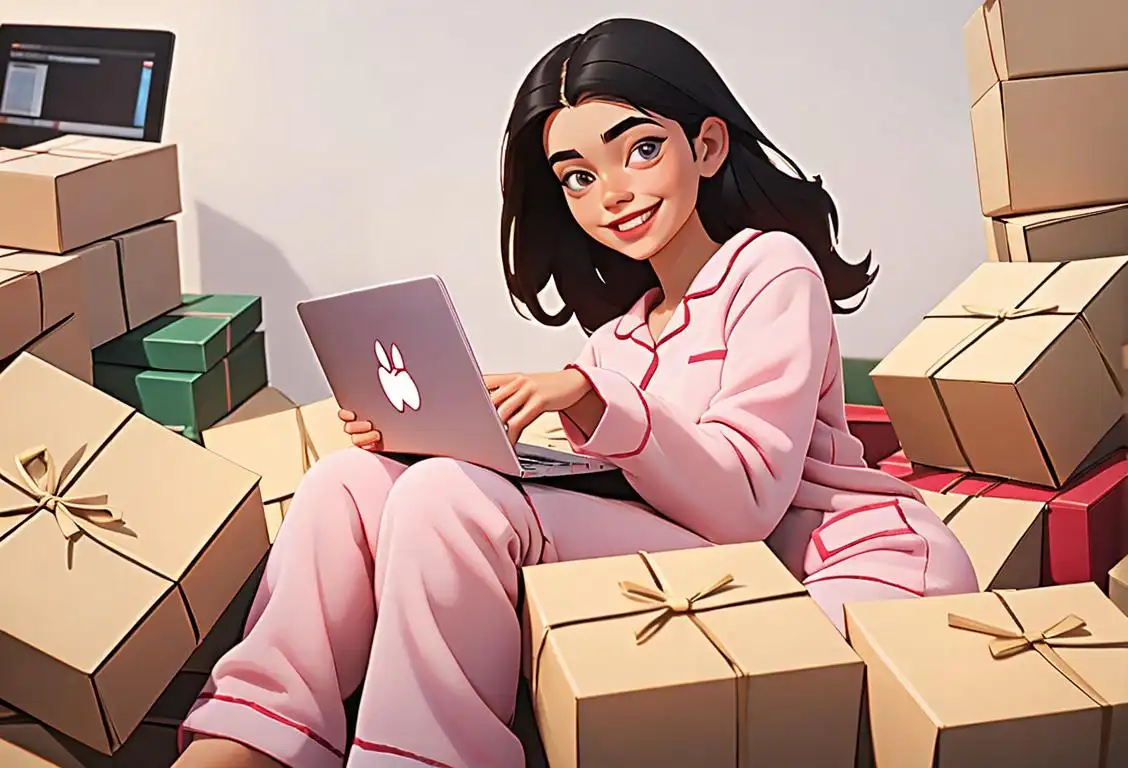 Do you get a thrill when your parcel arrives at the door? Do you get a sly satisfaction from avoiding queues and shopping in your PJs? Then get ready because we're talking about National Online Shopping Day, the digital fiesta for deal seekers, bargain hunters, and shopaholics alike! A day that has found quite a place for itself in the digital hall of fame since we first spotted 16236 mentions online.
When is Online Shopping Day?
It's national online shopping day on the 30th July.
History of National Online Shopping Day
First seen in the wild expanse of the internet on the 30th of July, 2017, National Online Shopping Day has brought joy to countless people, offering them a specific day to guiltlessly indulge their online shopping habits. Be they shopping aficionados or retail rookies, on this day, everyone's a virtual superstar.
Why We Celebrate
We're celebrating two things with National Online Shopping Day: the convenience of shopping from the comfort of your own home, and the raft of retail options that this brings. No more waiting in long lines or fighting for parking, this day is all about embracing shopping made easy. Plus, who doesn't love finding that super specific thing you need that's sold out in every physical store?
Spreading the Word
Social media has played a significant role in popularizing this event, with participants sharing their online hauls and giving shout-outs to their favorite e-stores. It's a fun way to exchange shopping tips, tricks and tutorial, while creating buzz for those undeniable endorphin-popping deals!