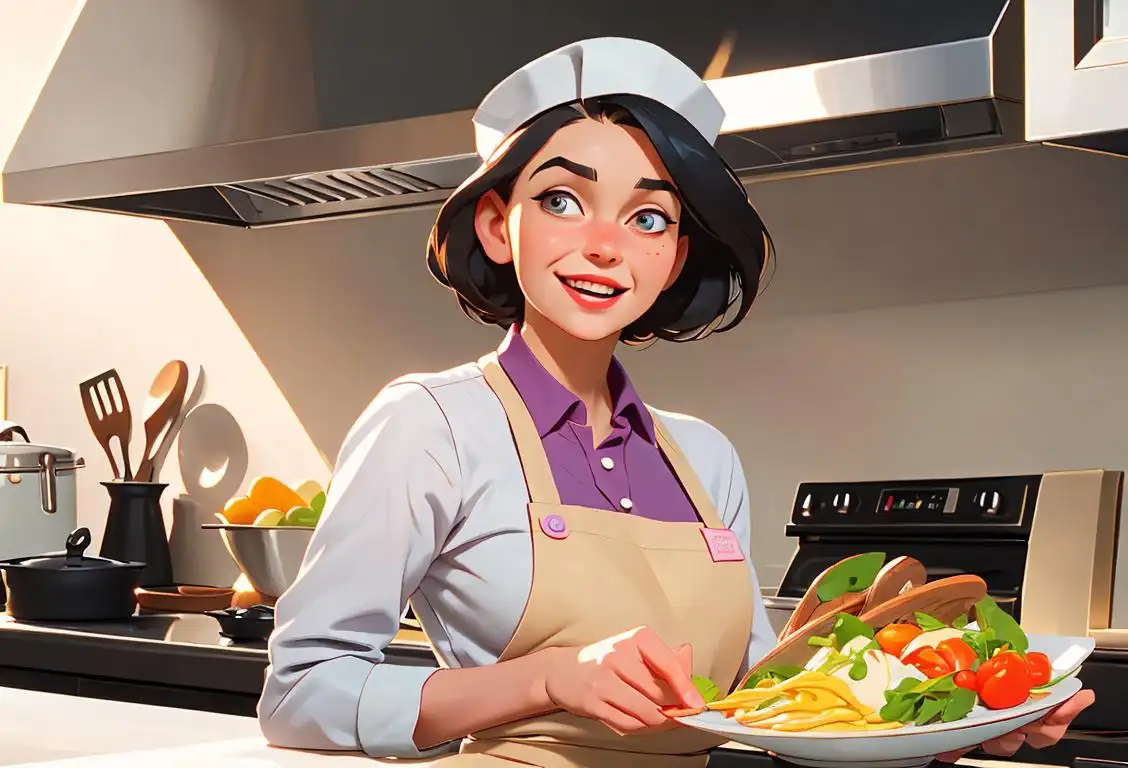 Hey there, nutrition enthusiasts! Get ready to dig into the delicious world of National Nutrition Day.
When is Nutrition Day?
It's national nutrition day on the 25th January.
The Internet History of National Nutrition Day
What's the tastiest way to celebrate the importance of a healthy diet? By shedding light on National Nutrition Day! This day is all about raising awareness of proper nutrition and maintaining a balanced lifestyle. It's a juicy opportunity to brush up on the wonders of fruits, veggies, and all things nutritious. So, grab your forks and let's dive in!
Have you ever wondered how this delightful day came to be? Well, let me take you on a culinary journey through the internet history of National Nutrition Day.
Back in the early days of the World Wide Web, health-conscious folks were gathering around their dial-up modems and dreaming of a special day that could serve as a reminder to eat well and take care of our bodies. After much discussion in various online forums, the concept of National Nutrition Day began to take shape.
Finally, on January 25, 2017, the virtual world celebrated the very first National Nutrition Day. The internet buzzed with excitement, as nutritionists, food bloggers, and health enthusiasts shared mouthwatering recipes, helpful tips, and educational articles. It was a true feast for both the stomach and the mind!
Since that memorable day, National Nutrition Day has captured the hearts and taste buds of people around the globe. Nutrient-conscious individuals unite every year to spread the word about the importance of a well-balanced diet and highlight some of the most delicious ways to nourish our bodies.
Did You Know?
Did you know that enjoying a nutritious meal can actually enhance your mood? It's true! Eating foods rich in omega-3 fatty acids, like salmon or chia seeds, can increase the production of serotonin, a chemical in our brains that contributes to feelings of happiness. So, a well-rounded diet doesn't just make our taste buds happy, it can also make us smile from ear to ear!