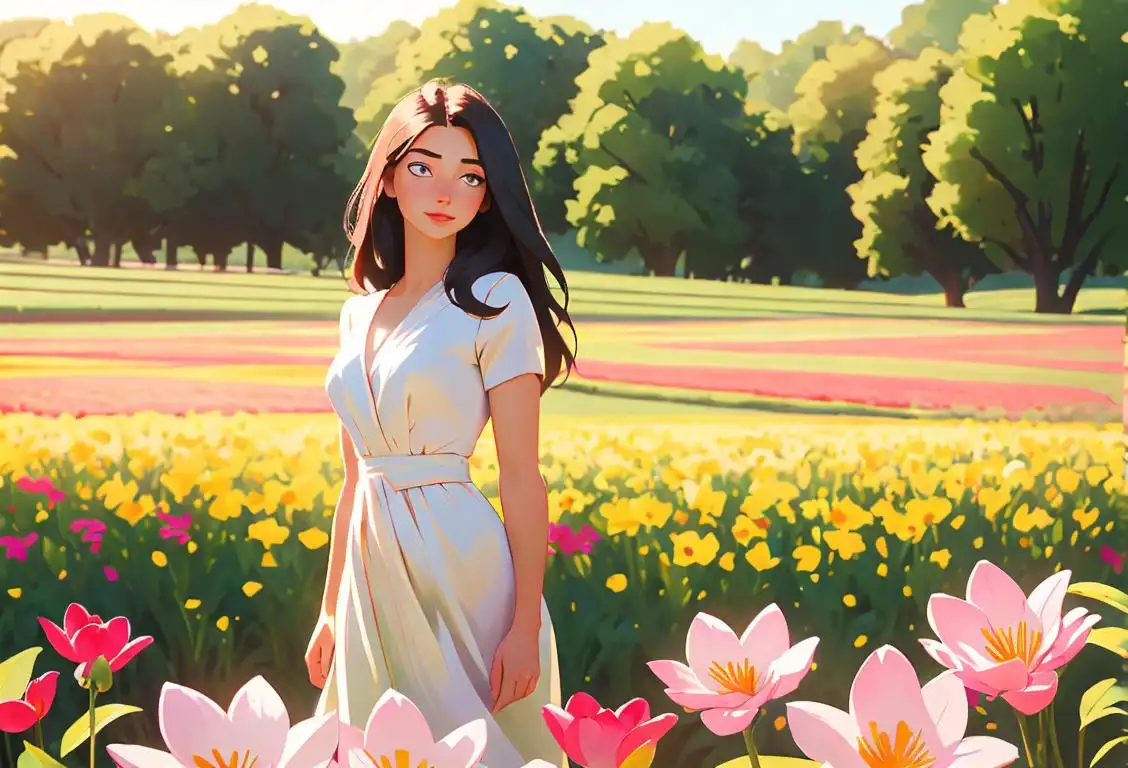 Welcome fellow long-haired beings! Today is National Long Hair Day, a day to celebrate the luscious locks that cascade down our backs. Whether you've been growing your hair for years or are just starting this journey, join us in embracing the beauty and power of long hair!
When is Long Hair Day?
It's national long hair day on the 22nd November.
The History of National Long Hair Day
As we delve into the internet archives, we find that National Long Hair Day originated from a deep admiration for Rapunzel, the iconic princess with hair that could rival the length of the Nile River. People all over the world were fascinated by her lengthy mane, sparking a desire to celebrate and appreciate long hair of all kinds.
Online communities began to emerge, filled with individuals sharing their hair growth tips, styling secrets, and tales of the many adventures long hair has brought into their lives. The movement gained traction, and on November 22, 2020, the first National Long Hair Day was officially declared.
How to Celebrate National Long Hair Day
Celebrating National Long Hair Day is as easy as letting your hair down! Here are a few ways to join in the festivities:
Rock a New Hairstyle: Use this occasion as an excuse to try out fun and intricate hairstyles that showcase your long hair's versatility.
Show Off Your Flowing Locks: Take pride in your hair by styling it in a way that highlights its natural beauty.
Share Your Hair Journey: Join online communities or social media platforms to connect with fellow long-haired enthusiasts. Share your hair journey, exchange tips, and provide encouragement to others on their hair growth journey.
Did You Know?
Did you know that the world record for the longest hair ever recorded belongs to Xie Qiuping from China? Her hair measured a breathtaking 18 feet and 5.54 inches (5.627 meters) when measured on May 8, 2004. Talk about hair goals!