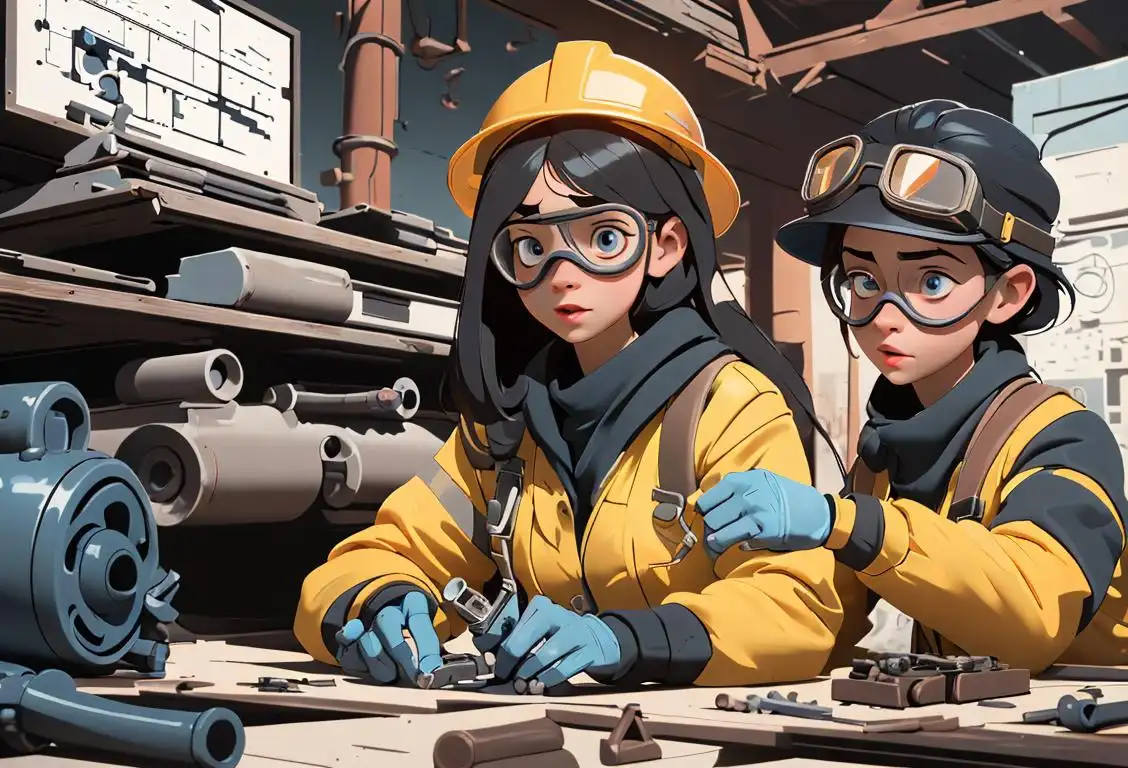 Hey there! Are you ready to dive into the fascinating world of engineering? Well, National Introduce a Girl to Engineering Day is here to spark your curiosity and inspire you to explore a career in this amazing field. Get ready for a day filled with innovation, problem-solving, and exciting possibilities!
When is Introduce A Girl To Engineering Day?
It's national introduce a girl to engineering day on the 20th February.
The Internet History of National Introduce a Girl to Engineering Day
Did you know that National Introduce a Girl to Engineering Day was first celebrated on the 23rd of February in 2001? This special day was launched by the National Society of Professional Engineers to encourage young girls to consider engineering as a career path.
The internet exploded with excitement as people spread the word about this important day. Websites, social media platforms, and engineering organizations all over the world joined forces to raise awareness and inspire girls to pursue their dreams in this male-dominated industry.
Girls were encouraged to participate in hands-on activities, engineering challenges, and mentorship programs. They were introduced to female role models who have excelled in the field of engineering, proving that girls can achieve anything they set their minds to!
Since then, National Introduce a Girl to Engineering Day has grown in popularity, with more and more schools, companies, and organizations hosting events and workshops to empower young girls with the knowledge and skills needed to become future engineers.