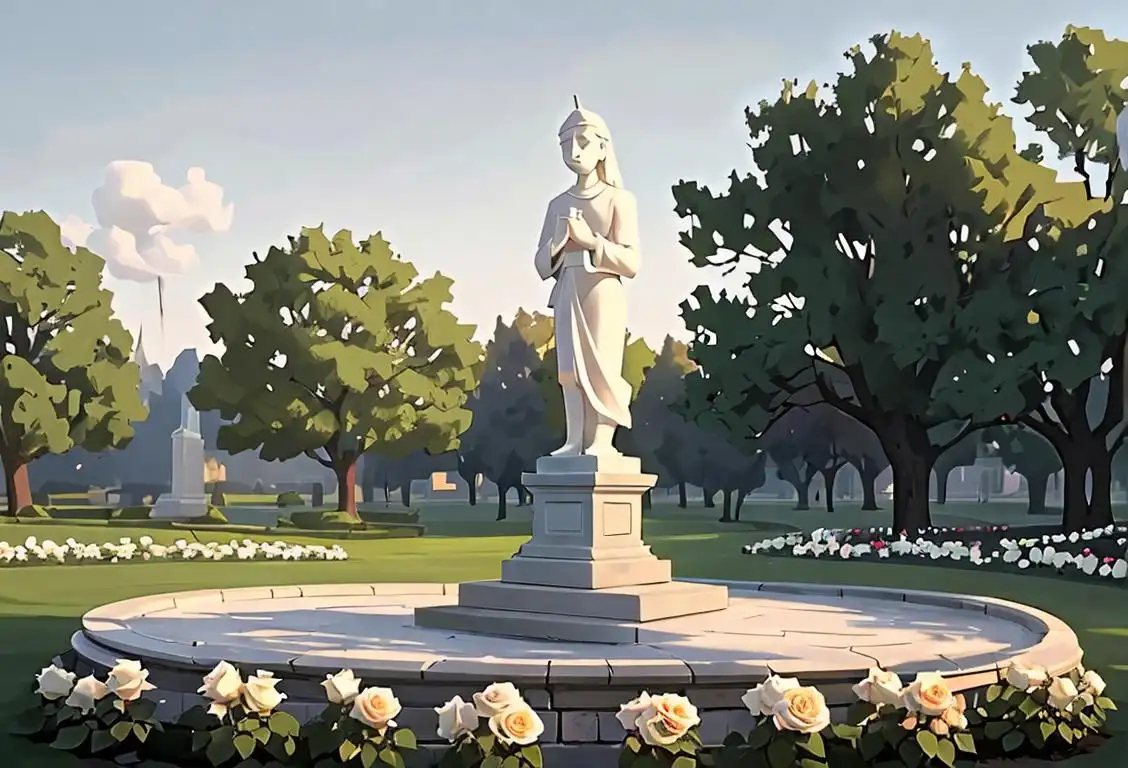 Welcome to National Holocaust Memorial Day, a day to remember the millions of lives lost during one of the darkest periods in human history. Join us as we explore the significance of this day and delve into some lesser-known facts about the Holocaust. Let's honor the memory of those who suffered and ensure that we never forget.
When is Holocaust Memorial Day?
It's national holocaust memorial day on the 27th January.
The Holocaust: A Tragic Chapter in History
The Holocaust, also known as the Shoah, was the systematic genocide of six million Jews during World War II by the Nazis. It was a time of unimaginable cruelty, discrimination, and mass murder. The seeds of this horrific event were sown in the rise of Adolf Hitler and the Nazi party, who propagated anti-Semitic propaganda and implemented policies that targeted Jewish individuals and other minority groups.
On National Holocaust Memorial Day, we remember and honor the victims who lost their lives, as well as the survivors who endured unimaginable suffering. It is a day to reflect on the consequences of hatred, intolerance, and prejudice.
Remembering the Past, Shaping the Future
On this day, various events are held worldwide to educate people about the Holocaust, its historical significance, and the importance of promoting tolerance and human rights. These events include memorial services, educational programs, exhibitions, and talks by survivors.
By learning from the past, we can shape a better future. The Holocaust serves as a stark reminder of the dangers of unchecked hatred and discrimination. It compels us to stand against all forms of bigotry and to promote understanding, empathy, and inclusivity.
Did You Know?
Did you know that the date of National Holocaust Memorial Day, January 27th, marks the anniversary of the liberation of Auschwitz-Birkenau, the largest Nazi concentration camp? It is a date chosen to symbolize hope and resilience in the face of immense suffering.