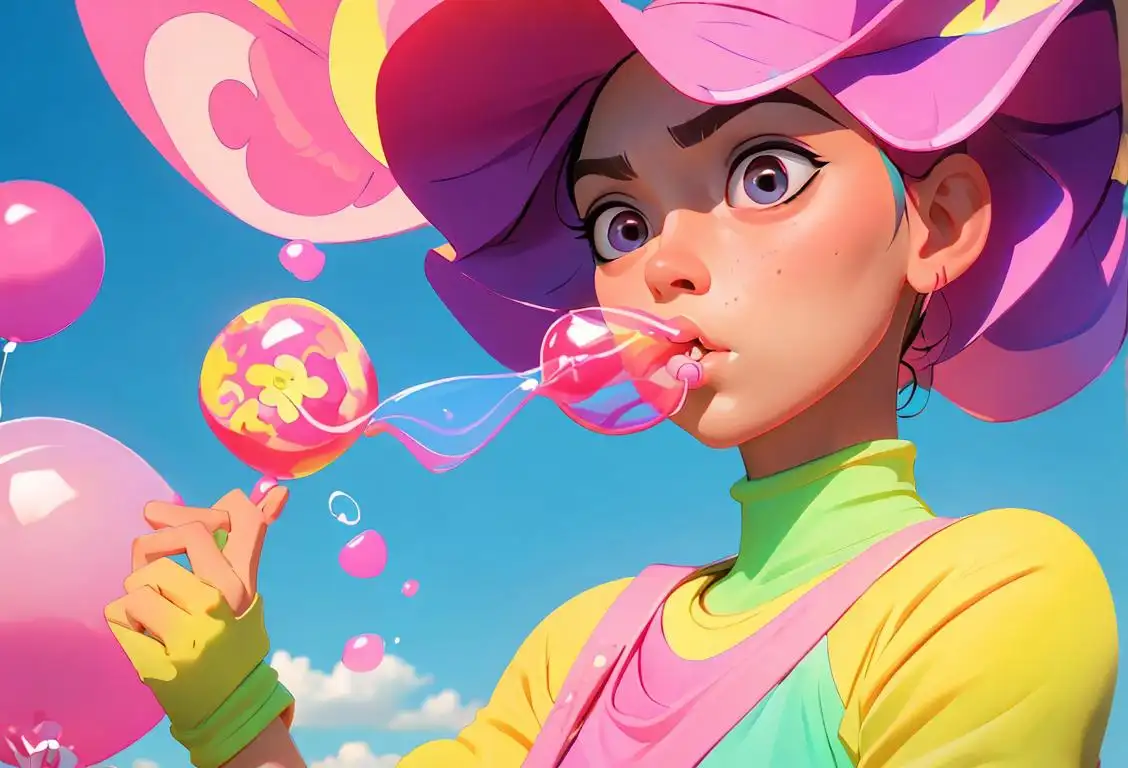 Welcome to National Gum Day, where we celebrate the chewy delight that keeps our jaws busy and our breath fresh! Whether you're a gum aficionado or just enjoy blowing bubbles like a kid, this is the day to indulge in this sticky delight. So grab a pack, pop a piece, and let's dive into the fascinating history behind National Gum Day!
When is Gum Day?
It's national gum day on the 30th September.
The Origins of National Gum Day
Before we dive into the internet history of National Gum Day, let's take a trip down memory lane to explore the roots of chewing gum itself. The ancient Greeks chewed on tree resin, Native Americans chewed on spruce sap, and even the ancient Mayans had their own version of gum made from tree sap and beeswax. But it wasn't until the 19th century that modern chewing gum as we know it was born. And it all started with a guy named Thomas Adams.
Adams, a photographer turned inventor, stumbled upon a batch of Mexican chicle—a natural gum-like substance—while he was experimenting with a new type of rubber. Being an innovative fellow, he decided to try chewing on the chicle, and voila! He discovered that it had a pleasant flavor and was quite chewy. Adams saw potential in this newfound gum and started production in 1871.
The popularity of chewing gum quickly spread, and it became a favorite pastime for many. People chewed gum not only for its minty freshness but also as a way to relieve stress and freshen their breath. And thus, National Gum Day was born!
The Internet History of National Gum Day
If you're wondering how National Gum Day made its way onto the world wide web, we have some juicy details for you. According to our data, National Gum Day started gaining traction online around September 30, 2015. It seems like gum enthusiasts worldwide couldn't contain their excitement any longer and took to the internet to spread the word about this glorious day.
Since then, National Gum Day has become a popular topic of discussion, with people sharing their favorite gum flavors, bubble-blowing techniques, and even gum-related memes. It's incredible how something as simple as chewing gum can bring people together online!
Did You Know?
Did you know that chewing gum isn't just a fun activity but also has some surprising benefits? Studies have shown that chewing gum can help improve memory and cognitive function, reduce stress and anxiety, and even relieve heartburn. Not bad for a tiny stick of gum, huh?