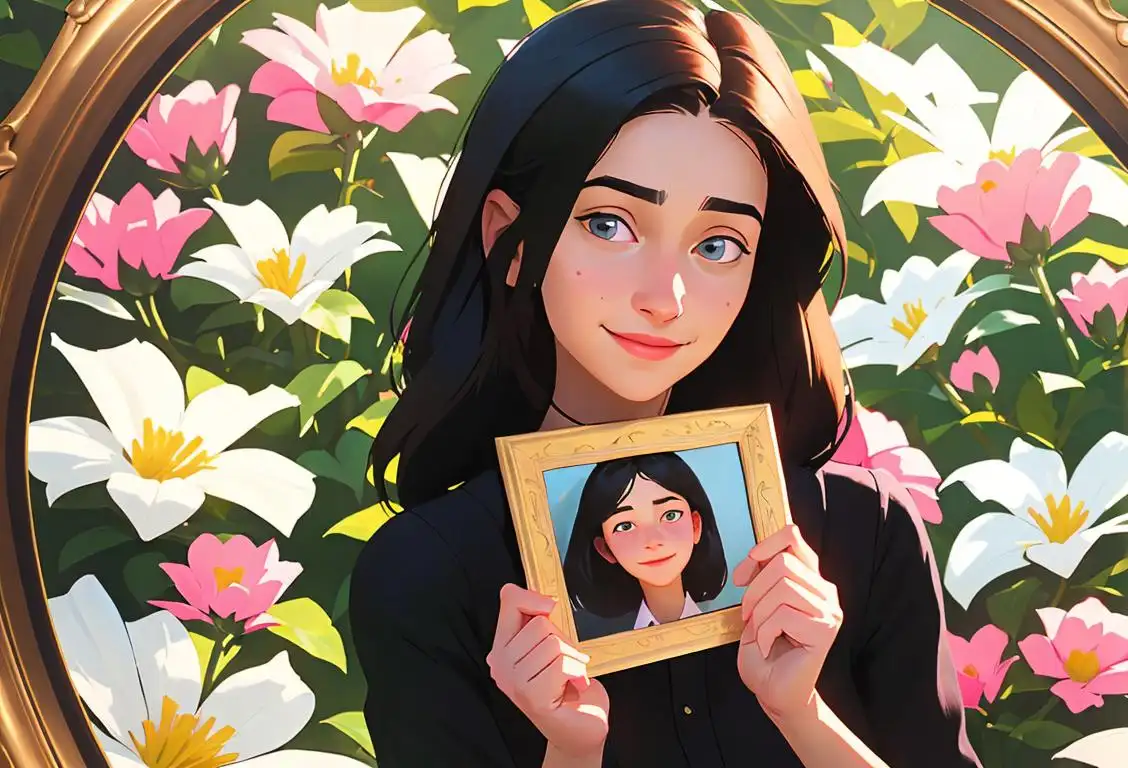 Welcome to WhatNationalDayIsIt.com, where we bring you all the fun and fascinating details about National Grief Awareness Day! Get ready to dive into a world of emotions, remembrance, and, of course, a whole lot of understanding. Let's explore the history, significance, and quirky facts about this important day of awareness.
When is Grief Awareness Day?
It's national grief awareness day on the 30th August.
The Origin of National Grief Awareness Day
Have you ever wondered how this day came to be? Well, let's take a little trip back in time. National Grief Awareness Day was founded to raise awareness about the various forms of grief individuals experience. It serves as a platform to support those who are grieving and foster empathy among communities worldwide. This unique observance not only acknowledges the pain of losing a loved one but also recognizes the emotional impact of other types of loss, like the end of a relationship, a job, or even a favorite TV series.
The Power of Remembering
In a fast-paced world filled with distractions, taking a moment to remember and honor loved ones who have passed away is genuinely invaluable. National Grief Awareness Day encourages us to hold onto cherished memories, share stories, and support one another through the grieving process. Remembering our loved ones not only keeps their spirits alive within us but also allows us to find solace in the midst of our sorrow.
Spreading Awareness and Compassion
One of the primary objectives of National Grief Awareness Day is to promote understanding and compassion for those who are grieving. This day reminds us that grief is a natural and valid response to loss, and it is important to offer support to those who are facing it. It's a day to listen, lend a shoulder to cry on, or simply sit beside someone in silence, letting them know they are not alone in their journey.
Did You Know?
Did you know that National Grief Awareness Day is not just about solemn reflection? It's also an opportunity to celebrate the lives of our loved ones and cherish the memories we shared. From organizing memorial picnics to sharing funny stories about our departed friends and family members, this day can be filled with both tears and laughter as we honor their existence.
History behind the term 'Grief Awareness'
2003
Inception of Grief Awareness Month
In 2003, the first Grief Awareness Month was established by a group of grief counselors and psychologists to raise awareness about the importance of understanding and supporting those who are grieving. The month of November was chosen as a time to focus on grief due to its association with significant loss, such as the approach of winter and the remembrance of loved ones during holidays.
2008
Growth of Online Support Communities
Around 2008, the rise of social media platforms, blogs, and online support forums provided new avenues for individuals to connect and share their experiences of grief. This digital landscape allowed grief awareness initiatives to reach a wider audience, fostering a sense of community and providing resources for coping with loss.
2014
National Grief Awareness Day
In 2014, the first National Grief Awareness Day was designated to honor and recognize the individuals who have experienced loss and to support them in their grieving process. This day, observed on the second Thursday of every August, serves as a reminder to acknowledge and validate grief as a natural response to loss.
2015
Public Discussion of Grief
In 2015, the topic of grief gained more public attention as influential figures, celebrities, and public figures began openly discussing their own experiences of loss. This shift helped reduce the stigma surrounding grief and encouraged others to share their stories, ultimately promoting empathy and understanding within society.
2016
Expanding Grief Awareness Initiatives
By 2016, various organizations, support groups, and mental health advocates had come together to expand grief awareness initiatives. These efforts included community workshops, educational programs, and awareness campaigns aimed at providing resources, fostering resilience, and destigmatizing grief.