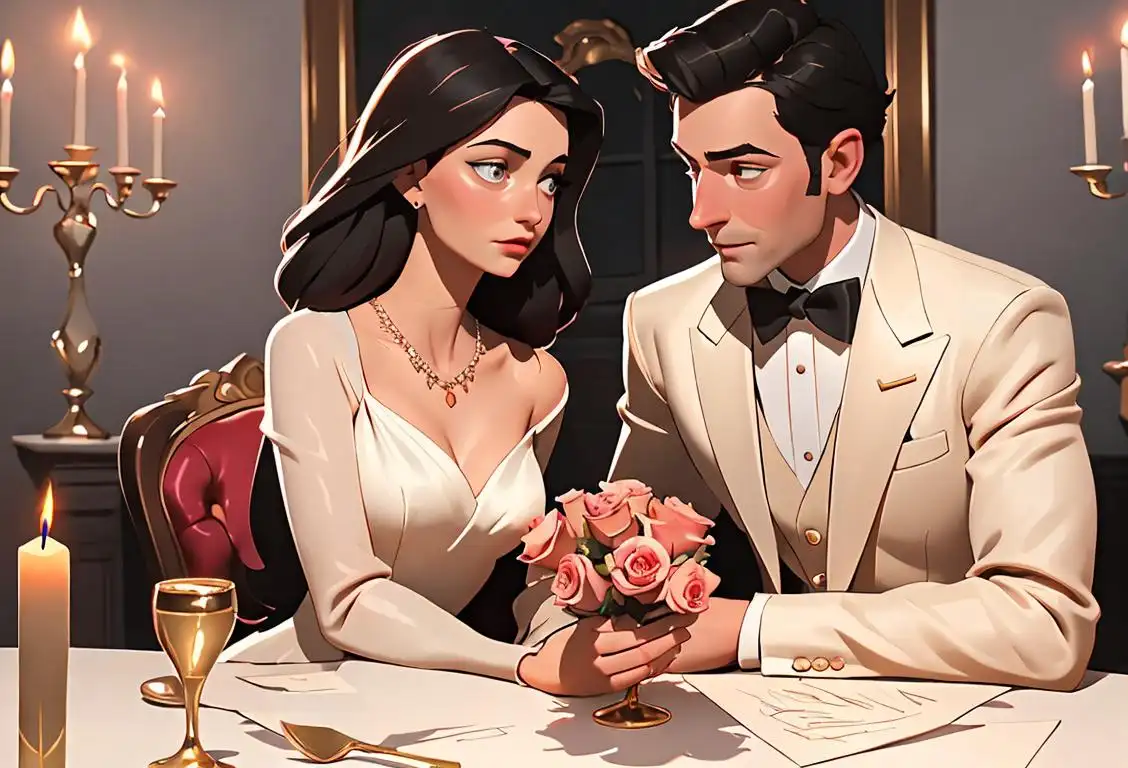 Have you ever wondered why your girlfriend's face lights up like a Christmas tree when she spots something shiny in a window of a store (probably a jewelry store)? The answer lies in the festivities of National Girlfriend Appreciation Day, a day dedicated to ensuring all the lovely girlfriends out there that they are cherished and valued!
When is Gf Appreciation Day?
It's national gf appreciation day on the 5th October.
A Wild Day Appears
Although it's quite hard to trace back our jogging memories to the exact origin of National Girlfriend Appreciation Day, one thing is for sure: love's always in the air when this day swings around. Judging by our digital detective work, it seems the day first gained traction online in October 2015. Talk about a late bloomer!
The Day of Pampering
National Girlfriend Appreciation Day is a fantastic opportunity to shower your significant other with affection and, well, possible shiny objects. Forget about that dusty box of chocolates, it's time to think creative. How about a romantic homemade dinner? Or crafting up a personalized playlist filled with her favorite songs? Even a simple heartwarming note could do the trick.
The Mascot of Love
Did I mention shiny objects? Yes, I did. And yes, it seems that jewelry is the unofficial mascot of this day. Why, you ask? Well, as it turns out, many of those 25 mentions online involved significant others splurging on all sorts of sparkles. But remember, appreciation can come in many forms, so don't feel obligated to empty your pocket!
Celebrate Love
National Girlfriend Appreciation Day is all about, well, appreciating your girlfriend in all the ways that matter. It's a day where you can let your romantic juices flow and delight your better half with several surprises. After all, who can resist a day filled to the brim with pure boundless love?