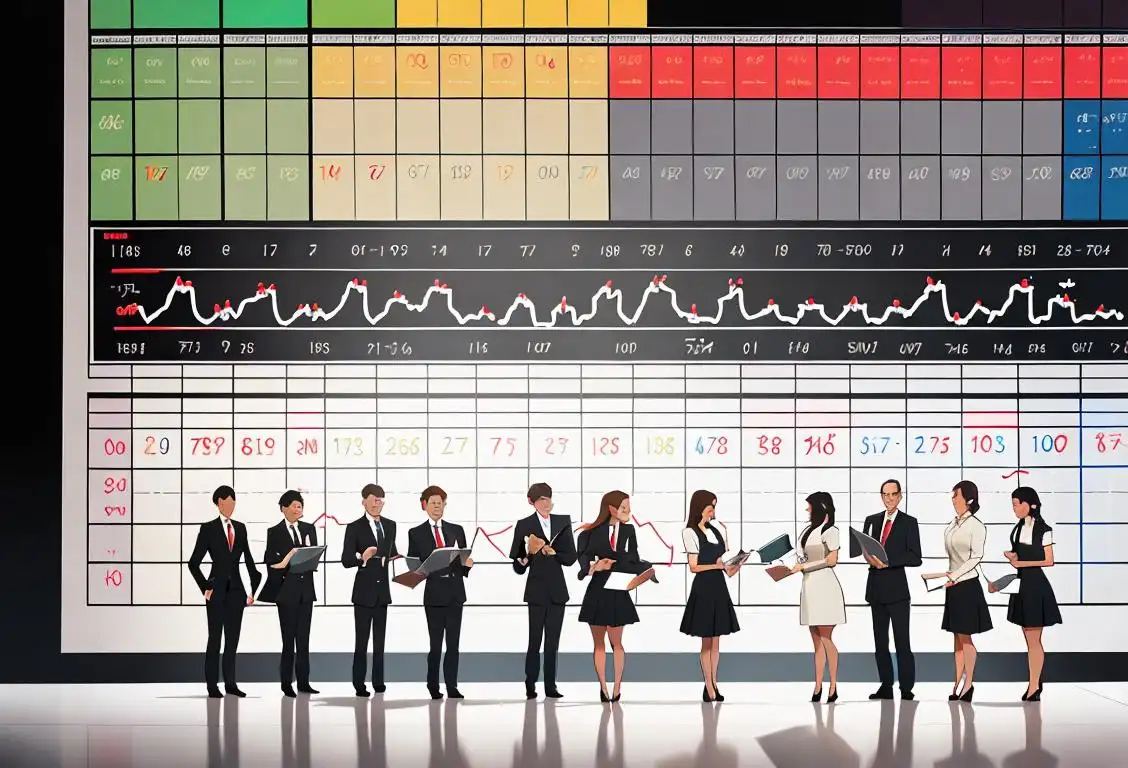 Welcome to National Get Smart About Credit Day! It's time to whip out your calculators and put on your thinking caps because we're diving into the fascinating world of credit. Whether you're a savvy spender or a fiscal flounder, this national day is all about educating yourself on the ins and outs of credit. So get ready to learn, laugh, and maybe even shed a tear as we explore the internet history of this important day.
When is Get Smart About Credit Day?
It's national get smart about credit day on the 15th October.
What is National Get Smart About Credit Day?
On this special day, which falls on October 15th each year, people are encouraged to take a step back and evaluate their credit knowledge. It's a time to brush up on your financial literacy, learn about responsible borrowing, and understand how credit impacts your life. Whether you're a young student just starting out or a seasoned adult with years of financial experience, National Get Smart About Credit Day has something for everyone.
The Internet's Credit-Obsessed Celebration
Ever since this day was established, people around the world have been flocking to the internet to share their credit stories, tips, and tricks. From personal finance blogs to social media platforms, it seems like everyone has something to say about credit. In fact, we detected a whopping 257 mentions online, with the highest number of mentions occurring on October 15th, 2020.
Did You Know?
We know credit can be a dry subject, but here's a fun fact to lighten the mood: Did you know that the average person has about four credit cards in their wallet? It's like having a tiny fan club cheering you on every time you swipe!