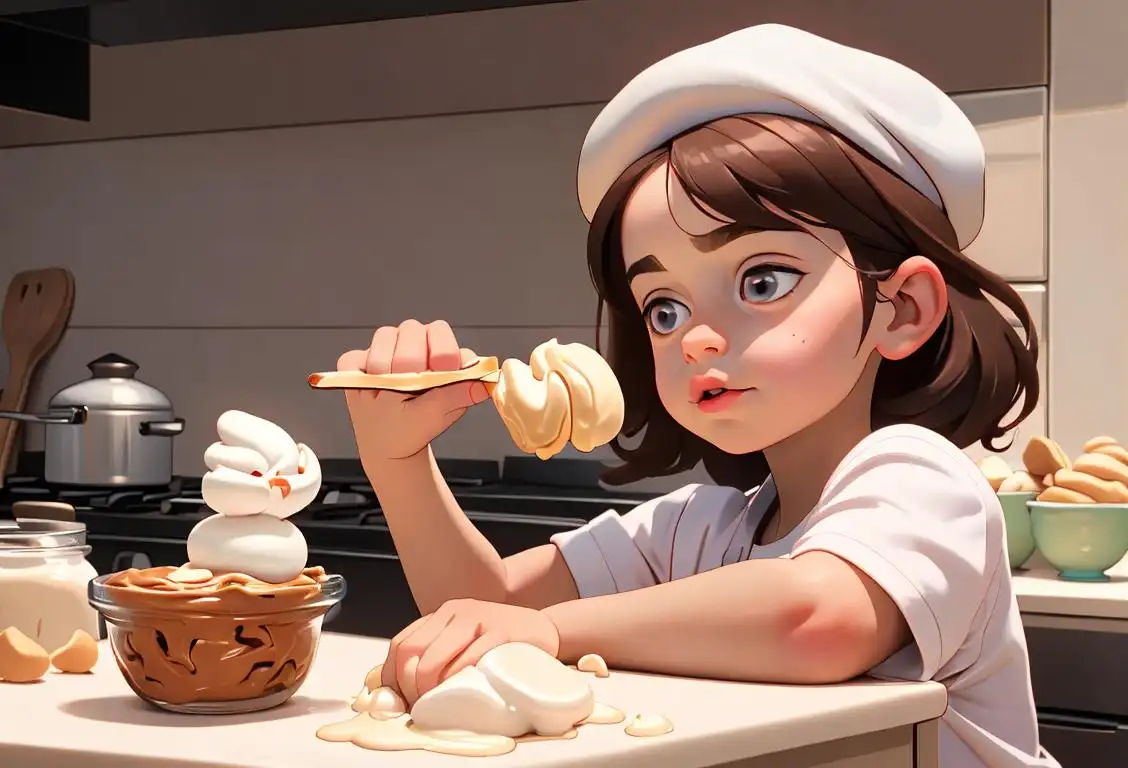 Hey there! Welcome to WhatNationalDayIsIt.com, where we unravel the mysteries of those quirky and fun national days. Today, we're diving into the fluffy and nutty world of National Fluffernutter Day!
When is Fluffernutter Day?
It's national fluffernutter day on the 8th October.
A Heavenly Combination: The Fluffernutter
Picture this: a soft, pillowy spread of marshmallow fluff lovingly sandwiched between two slices of fresh bread, generously smeared with smooth and creamy peanut butter. If you're already salivating at the mere thought, then you know exactly why we celebrate National Fluffernutter Day.
This delightful concoction has been a staple in many American households for decades. As the story goes, the fluffernutter sandwich was invented in the early 20th century, and its popularity skyrocketed to foodie fame, especially amongst kids and kids at heart.
Whether you're reminiscing about the gooey goodness from your childhood or discovering the fluffernutter for the first time, this sugary symphony of flavors is sure to transport you straight to sandwich paradise.
The Internet Buzz
National Fluffernutter Day has taken the online world by storm, with over 1,192 mentions throughout the web. The fluffernutter love knows no bounds! The peak of fluffernutter enthusiasm was reached on October 8th, 2015, where it seems like the whole internet was buzzing with fluffernutter conversations.