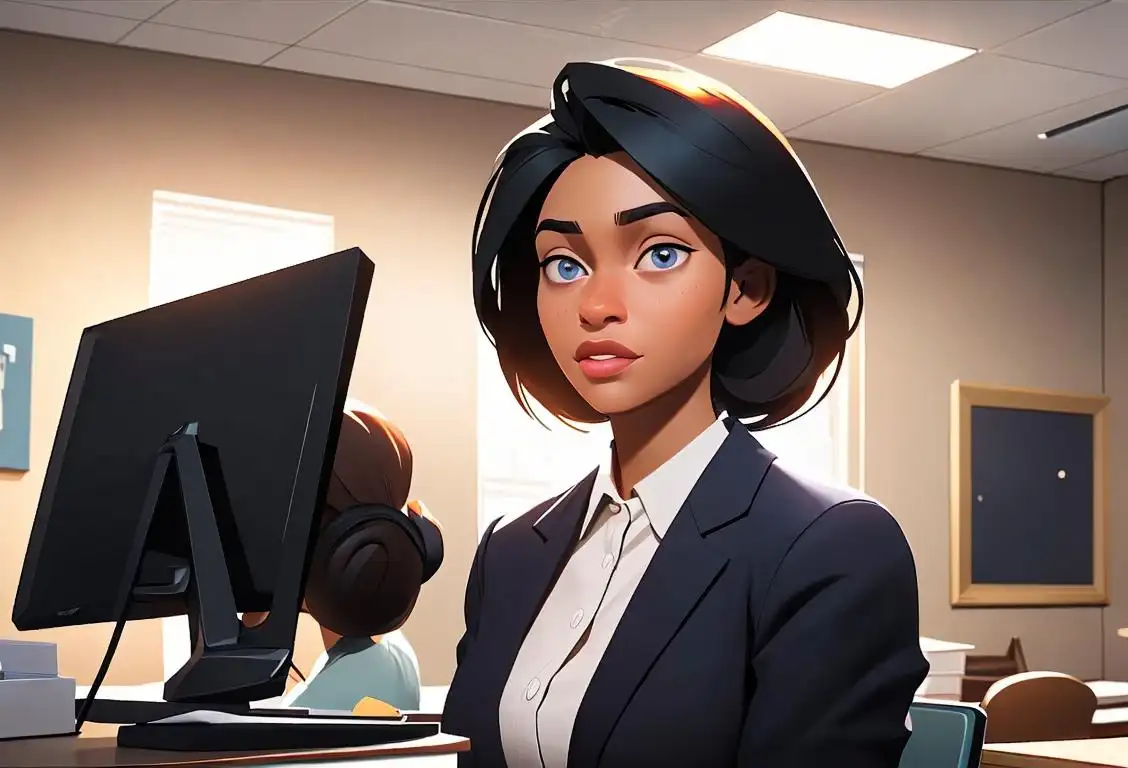 Welcome to WhatNationalDayIsIt.com! Today we're diving into the virtual world to celebrate National Fair Housing Month Virtual Training Day!
When is Fair Housing Month Virtual Training Day?
It's national fair housing month virtual training day on the 27th April.
The Journey to Virtual Training
Imagine a world where you can learn about fair housing right from the comfort of your own home. No need to put on pants or even leave the couch. Sounds like a dream, right? Well, dream no more because National Fair Housing Month Virtual Training Day is here to make it a reality!
Every April, we celebrate National Fair Housing Month, but this year, things are a little different. With the rise of technology, we've taken the training out of conference rooms and onto the internet. It's like a fair housing extravaganza right at your fingertips!
The Benefits of Virtual Training
Virtual training opens up a world of possibilities. You can participate in workshops, webinars, and interactive sessions without ever leaving your house. No need to worry about travel expenses or finding a pet sitter. It's the perfect solution for anyone who wants to learn about fair housing but can't make it to in-person trainings.
Plus, virtual training allows for more flexibility. You can attend sessions at your own pace and review materials as many times as you need. Forget about frantically taking notes and trying to keep up with the fast-paced presentations. With virtual training, you can press pause and take a breather whenever you want.
How to Celebrate National Fair Housing Month Virtual Training Day
Participating in National Fair Housing Month Virtual Training Day is as easy as clicking a button. Just find an online training that piques your interest and sign up. Prepare your favorite snacks, grab a cozy blanket, and get ready to learn in the most comfortable way possible!
During the training, don't forget to engage with the presenters and ask questions. Just because you're not physically present doesn't mean you can't be an active participant. Virtual training allows for real-time interactions and collaboration, so make the most out of these opportunities.
Did You Know?
Did you know that the first virtual training session took place back in 1993? It may seem like a recent development, but the internet has been revolutionizing the way we learn for quite some time now. So grab your digital device and jump into the virtual fair housing world!