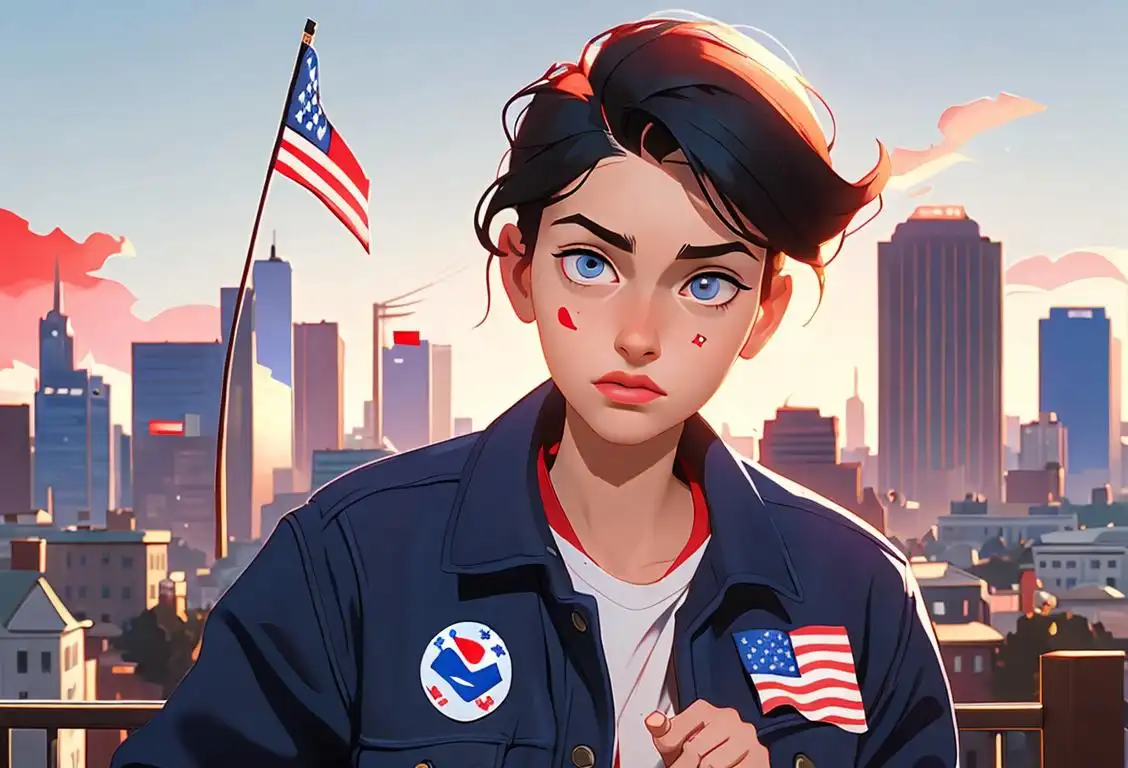 Hey there, early birds! Are you ready to cast your vote? Get fired up because National Early Voting Day is coming in hot. It's time to exercise your democratic right and make your voice heard before the big election day. So, grab your popcorn and let's dive into the fascinating world of early voting!
When is Early Voting Day?
It's national early voting day on the 1st November.
The Internet Origins of National Early Voting Day
Back in the internet stone age on November 1, 2016, National Early Voting Day started making waves online. With a whopping 1262 mentions, it was clear that people were gearing up to hit the polls ahead of the official voting day.
Early voting offers citizens the convenience of casting their ballots before Election Day. This practice allows individuals to vote at their own pace, avoiding long lines and potential scheduling conflicts. Plus, it takes the pressure off Election Day, ensuring a smoother process for everyone involved.
As online discussions surrounding the importance and benefits of early voting gained traction, the idea of celebrating National Early Voting Day was born. This special day serves as a reminder to make use of this option and participate in the democratic process.
Did You Know?
Did you know that early voting dates can vary from state to state? That's right! Each state has its own unique set of rules and regulations regarding early voting. So, before you strut your stuff to the nearest polling station, make sure you check out the specific dates and times in your area. It's always good to be prepared!