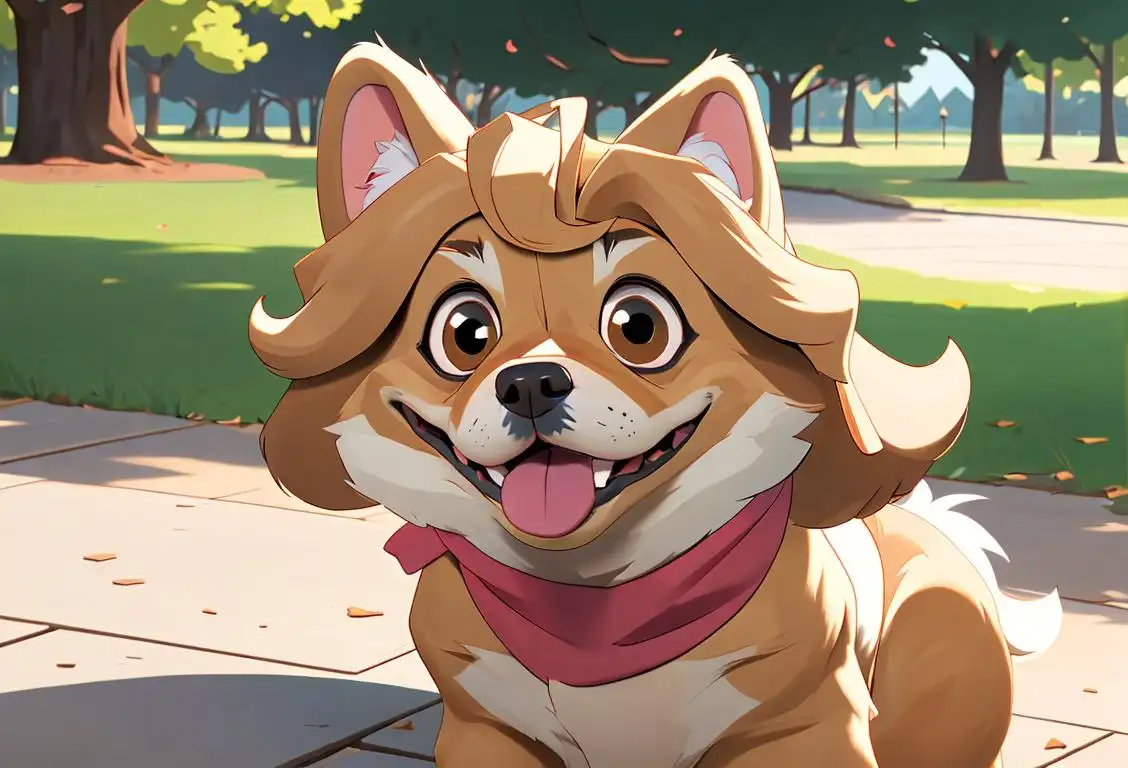 Welcome to the wonderful world of National Doggies Day! Get ready to celebrate our furry friends in style because today is all about those adorable woofers.
When is Doggies Day?
It's national doggies day on the 26th August.
The History of National Doggies Day
How did National Doggies Day come to be? Well, let me take you on a journey through the internet history of this pawsome day. It all started back in 2015 when dog lovers from all over the world united to declare August 26th as National Doggies Day. With 73 mentions online, that day became the top dog.
Since then, people have been celebrating their beloved pups on this special day. From sharing cute doggie pictures on social media to organizing dog-themed events and fundraisers, National Doggies Day has become a barking success.
How to Celebrate National Doggies Day
Now that you know the background, let's dive into some fun ways to celebrate National Doggies Day. Here are a few ideas to make this day extra special:
Throw a doggie party: Invite your fellow dog owners and their furry pals for a pawsitively fun gathering. Don't forget the treats and toys!
Go on an adventure: Take your dog on a long walk, hike, or even a beach day if you're lucky enough to live near the coast. They'll appreciate the extra quality time.
Donate to a dog shelter: Share the love with less fortunate doggies by donating food, toys, or your time to a local shelter. They'll be forever grateful for your support.
Did You Know?
Did you know that dogs have been humans' best friends for over 15,000 years? It's true! Dogs were the first animals to be domesticated by humans, and we've been inseparable ever since.