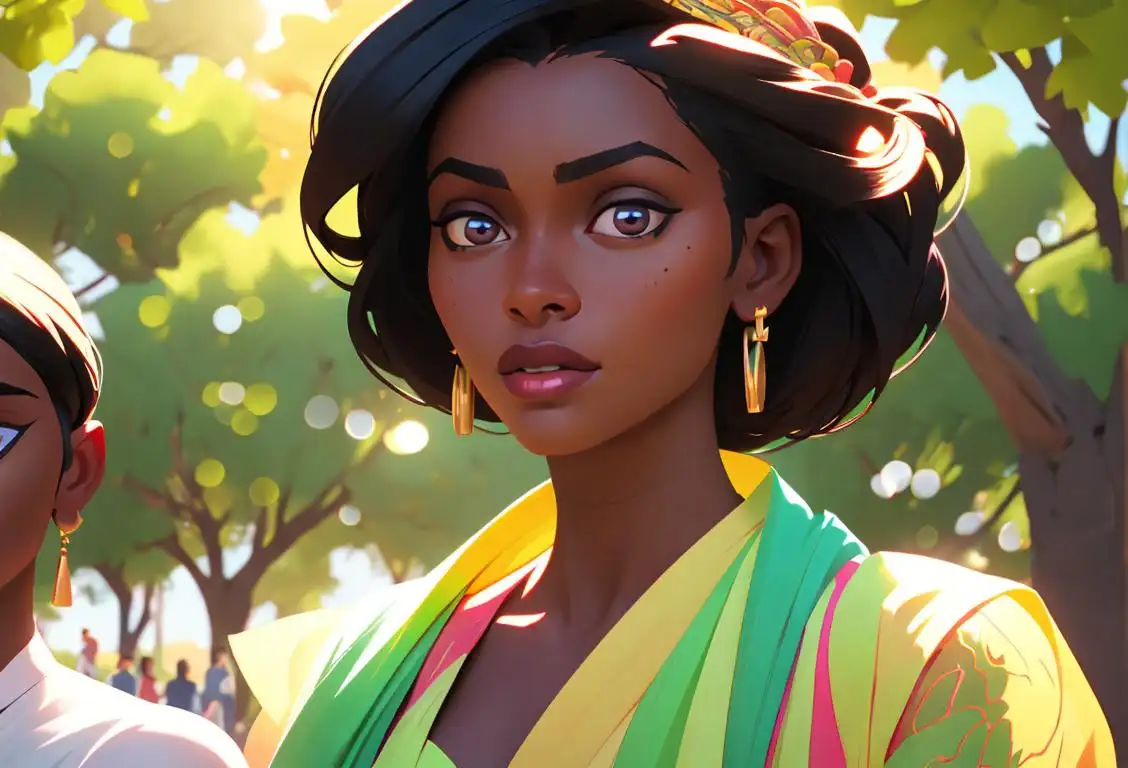 Welcome to WhatNationalDayIsIt.com, where we uncover the fascinating history of national days! Today, we have a special day to celebrate - National Dark Skin Day! So grab your moisturizers, sunscreen, and let's dive into the world of dark skin and its beauty.
When is Dark Skin Day?
It's national dark skin day on the 23rd August.
The Internet Buzz of National Dark Skin Day
On August 23, 2015, the internet was buzzing with excitement as National Dark Skin Day took the online world by storm. Twelve mentions were detected as people across social media platforms and blogs acknowledged the day and celebrated the unique beauty of dark skin.
Embracing Diversity and Celebrating Melanin
National Dark Skin Day aims to promote a positive and inclusive dialogue about dark skin and its representation in society. It's a day to celebrate the rich melanin that covers the bodies of people from different ethnic backgrounds.
The Significance of Dark Skin
Dark skin has been historically marginalized and discriminated against in various societies around the world. However, National Dark Skin Day seeks to challenge these biases and remind everyone of the beauty and diversity within dark skin tones.
From the deep brown hues to the gorgeous ebony shades, dark skin is a testament to the rich heritage and ancestry of individuals. It represents resilience, strength, and the triumph of diversity in a world that often promotes unrealistic standards of beauty.
Fun Fact: Celebrating the Magic of Melanin
Did you know that melanin, the pigment responsible for dark skin, also plays a crucial role in protecting the skin from harmful UV rays? It acts as a natural sunscreen, reducing the risk of sunburns and skin cancer.