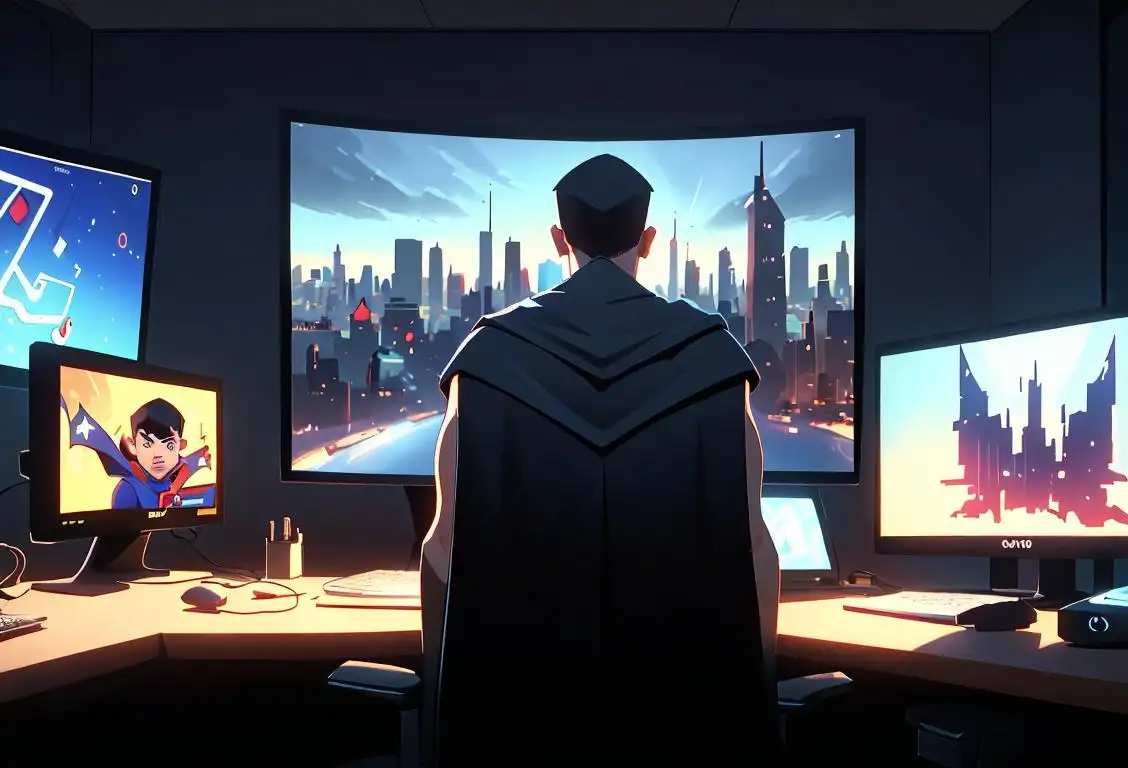 Welcome to National Computer Security Day, where we celebrate all things digital protection! It's time to lock down those firewalls, update those antivirus programs, and avoid shady websites like the plague. So, put on your virtual armor and get ready for a cyber adventure!
When is Computer Security Day?
It's national computer security day on the 30th November.
The Birth of National Computer Security Day
Every year on November 30th, tech-savvy individuals come together to commemorate National Computer Security Day. This special day was established to raise awareness about the importance of online safety and encourage everyone to take steps to protect their digital lives.
While the exact origins of this day remain a bit of a mystery, we can imagine a group of tech enthusiasts sitting around, sipping on their energy drinks, and realizing that the world needed a designated day to remind people to shield their data from cyber threats.
With the rise of the internet and the increasing interconnectedness of our lives, computer security has become a paramount concern. From email scams to malware attacks, the digital landscape can be a treacherous place. National Computer Security Day serves as a friendly reminder to stay vigilant and safeguard our personal information.
Celebrating National Computer Security Day
On this day, people from all walks of life can participate in various activities to enhance their online security. Here are a few suggestions:
Update Your Software: Make sure all your devices have the latest security patches and software updates. It's like giving your gadgets a much-needed armor upgrade!
Create Strong Passwords: Use combinations of letters, numbers, and special characters to create unique passwords for each of your accounts. Sorry, 'Password123' just won't cut it anymore.
Enable Two-Factor Authentication: Add an extra layer of protection by requiring a verification code in addition to your password when logging into your accounts. It's like having a digital bouncer guarding your data.
Beware of Phishing: Don't fall for those emails claiming you've won a million dollars or asking for your personal information. If it sounds too good to be true, it most likely is!
Backup Your Data: Regularly backup your important files and photos to an external hard drive or cloud storage. That way, even if something goes wrong, you won't lose everything.
Did You Know?
Did you know that the Hotmail password '123456' has consistently ranked among the most common passwords used? It's like leaving your front door wide open and hoping nobody notices. Be creative and protect yourself!