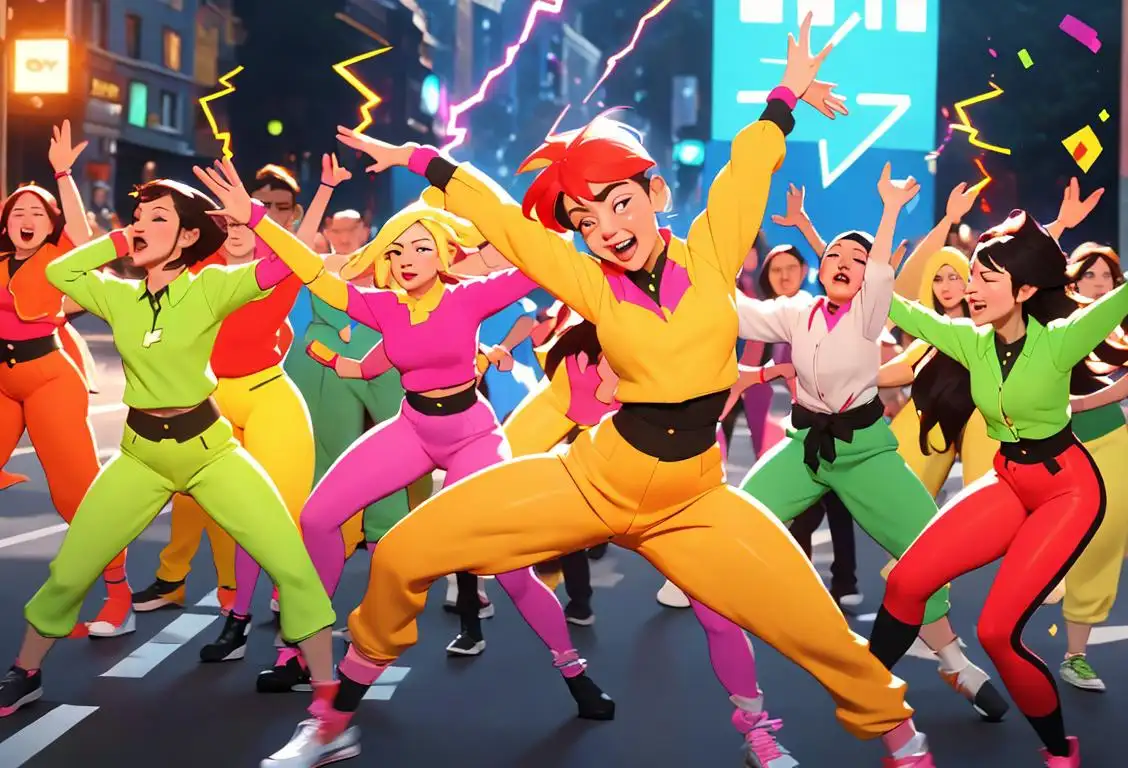 Welcome to WhatNationalDayIsIt.com! Today, we're diving into the history of National Blitz Day. Get ready for an action-packed article filled with fun facts and a blitz of information!
When is Blitz Day?
It's national blitz day on the 19th August.
What is National Blitz Day?
National Blitz Day is a day dedicated to the act of blitzing! Now, you might be wondering, what exactly does 'blitzing' mean? Well, my friend, let me enlighten you.
Blitzing is a term that originated from American football, where it refers to aggressively rushing towards the quarterback in an attempt to sack him before he can throw the ball. However, National Blitz Day expands the definition and celebrates all kinds of rapid and intense activities.
Whether you're blitzing through chores, blitzing through work tasks, or even blitzing through a marathon of your favorite TV show, this day is all about embracing speed and efficiency.
The Internet History of National Blitz Day
Our research shows that National Blitz Day started gaining attention online on August 19, 2015, with a whopping 29 mentions! People were clearly excited about this day of high-speed productivity.
How to Celebrate National Blitz Day
Ready to join in the blitzing fun? Here are a few ways you can celebrate:
1. Blitz Clean Your Space
Channel your inner cleaning superhero and blitz through your living space. Set a timer and see how quickly you can tidy up. You'll not only have a clean and organized space, but you'll also feel accomplished!
2. Blitz Your To-Do List
Got a long list of tasks to tackle? Use National Blitz Day as an opportunity to power through them. Set specific time limits for each task and challenge yourself to complete them all. It's a race against the clock!
3. Blitz in the Kitchen
If you enjoy cooking or baking, challenge yourself to create a meal or dessert in record time. Give yourself a time limit and see if you can whip up something delicious in a flash. Just remember to prioritize safety and avoid any chop-chop accidents!
4. Blitz with Your Loved Ones
Gather your friends or family members for a friendly competition. Whether it's a board game marathon or a mini sports tournament, enjoy some fast-paced fun together.
Did You Know?
Did you know that the term blitz comes from the German word 'Blitzkrieg,' which translates to 'lightning war'? It was a military strategy employed by the Germans during World War II, characterized by its rapid and overwhelming attacks.