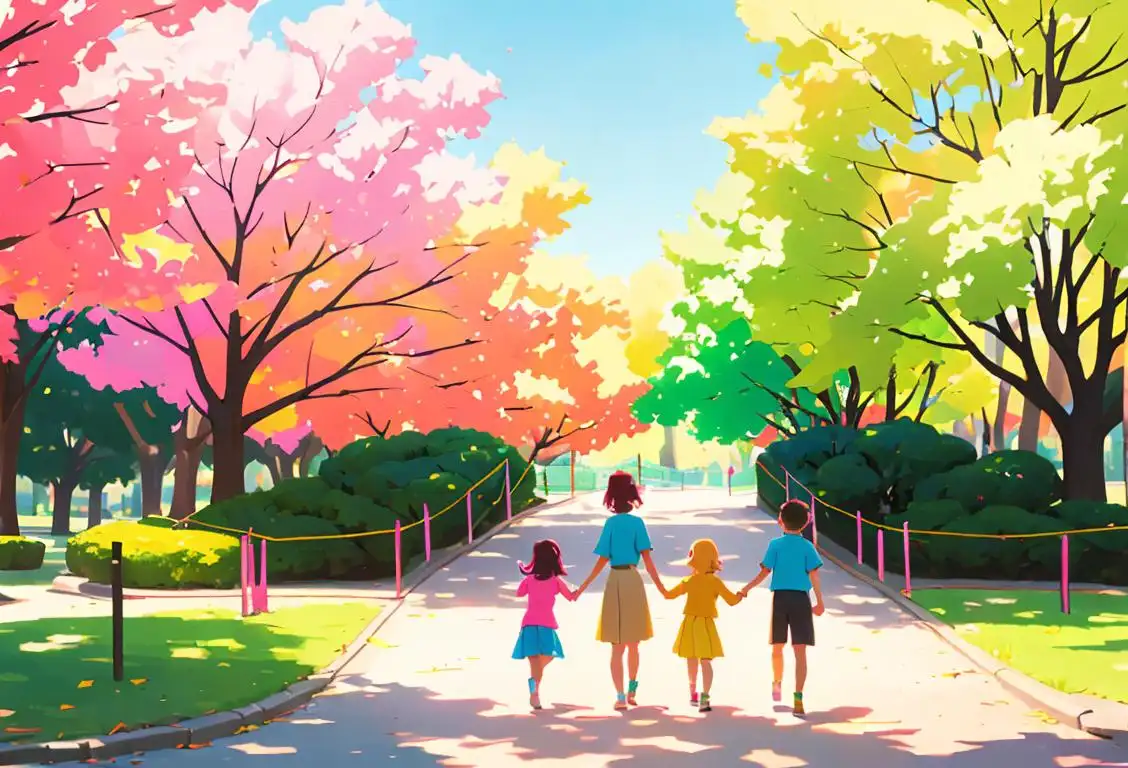 Hello there! Welcome to the exciting world of National Barrier Awareness Day! Prepare to have your mind blown with fascinating facts and insights about this special day.
When is Barrier Awareness Day?
It's national barrier awareness day on the 7th May.
The Origin and Meaning of National Barrier Awareness Day
On this momentous occasion, which falls on the 7th of May, we celebrate and raise awareness about the various barriers that exist in our lives, both figuratively and literally. While some barriers are physical obstacles that can be seen and touched, like tall fences or concrete walls, others are more abstract, such as social prejudices or mental roadblocks.
The purpose of National Barrier Awareness Day is to highlight the importance of identifying and overcoming these barriers in order to create a more inclusive and accessible world for everyone. It's a day to recognize the challenges that individuals face and to promote understanding, empathy, and equality.
How to Celebrate
There are numerous ways you can participate in National Barrier Awareness Day. Here are a few suggestions:
Organize or attend events that promote inclusivity and challenge barriers;
Engage in discussions or workshops that address societal barriers;
Volunteer at organizations that support individuals facing barriers;
Share your personal experiences and insights on social media using the hashtag #BarrierAwarenessDay;
Take time to reflect on any personal barriers you may face and brainstorm ways to overcome them.
Remember, small actions can have a big impact!