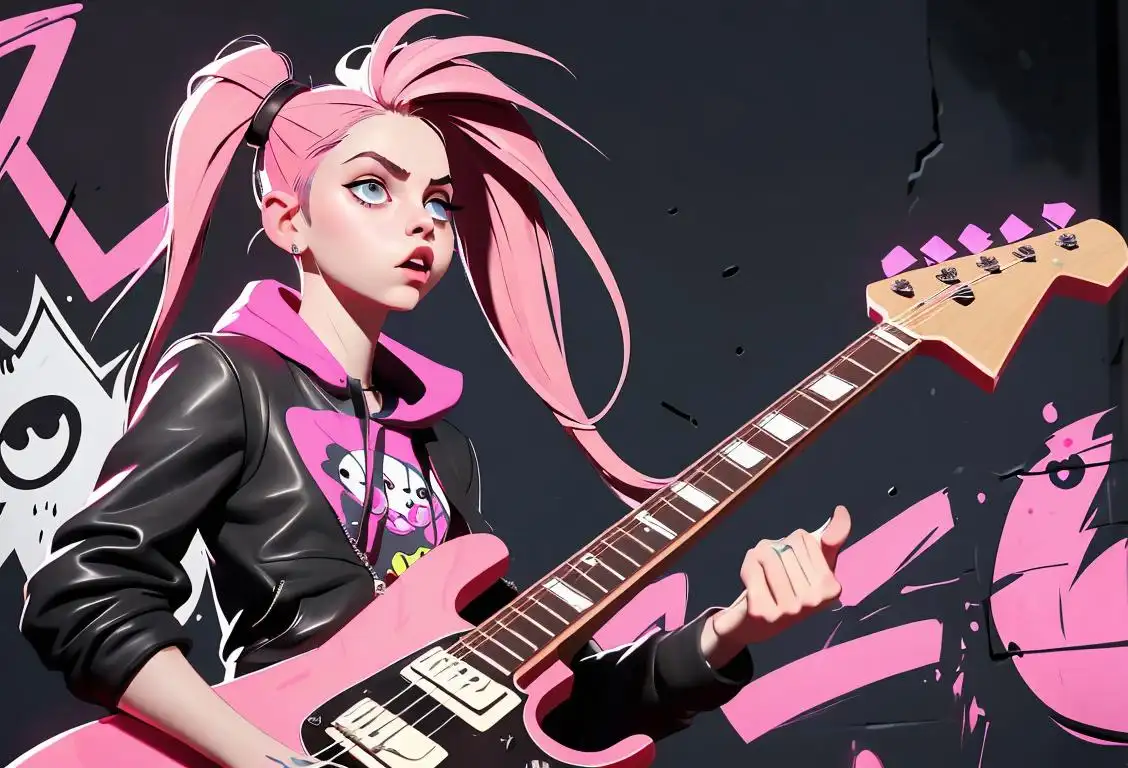 Welcome to the wonderful world of National Avril Lavigne Appreciation Day! Get ready to rock out and let your inner punk princess shine. This is a day dedicated to celebrating the infectious melodies, rebellious attitude, and iconic style of the one and only Avril Lavigne. So grab your guitar and get ready to sk8er boi your way through this article!
When is Avril Lavigne Appreciation Day?
It's national avril lavigne appreciation day on the 10th October.
The Internet History of National Avril Lavigne Appreciation Day
It all started on October 10, 2016, when the internet exploded with love for Avril Lavigne. With 334 mentions online, fans from all corners of the web couldn't help but discuss their favorite Canadian singer-songwriter and her impact on pop-punk culture.
Avril Lavigne, with her powerful vocals and relatable lyrics, captured the hearts of young and old alike. From the iconic anthem 'Complicated' to the angsty ballad 'I'm with You,' Avril's songs provided an outlet for self-expression and a soundtrack to countless teenage rebellions.
But National Avril Lavigne Appreciation Day isn't just about the music. It's about celebrating Avril's unique style and influential fashion choices. Who could forget her signature neckties, black eyeliner, and skater skirts? Avril became a fashion icon for a generation, inspiring countless edgy outfits and daring hairstyles.
Avril Lavigne's impact extends beyond the music industry and fashion trends. She's also a philanthropist, using her fame and fortune to support various charitable causes. Avril is a fierce advocate for Lyme disease awareness, having battled the illness herself. She continues to raise awareness and funds to help others facing similar health challenges.
Fun Fact
Did you know that Avril Lavigne holds the Guinness World Record for the 'Youngest Female Solo Artist to Top the UK Album Chart'? Her debut album 'Let Go' reached number one when she was just 18 years old. Talk about a rockstar achievement!