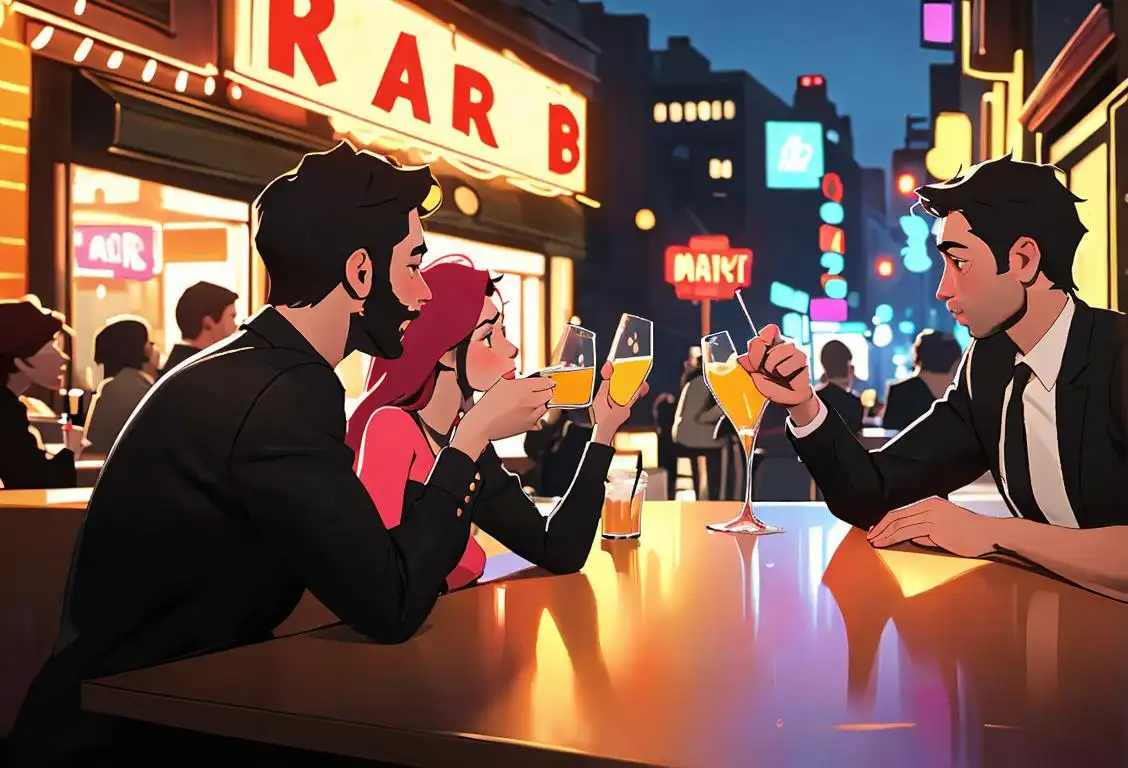 Ah, National Alcohol Day! The day we raise our glasses and toast to one of humanity's oldest and most beloved pastimes. Whether you fancy a fine wine, a craft beer, or a fancy cocktail, this glorious day is all about celebrating the wonders of alcohol. So sit back, relax, and let's dive into the intoxicating history of this beloved national day!
When is Alcohol Day?
It's national alcohol day on the 20th April.
The Origins of National Alcohol Day
While the internet may be buzzing with mentions of National Alcohol Day, it's important to note that this specific celebration is not linked to any official historical event. Unlike many other national days that commemorate a specific milestone or achievement, National Alcohol Day came into existence as a fun and lighthearted day to appreciate the wide variety of alcoholic beverages that exist in our world.
Alcohol has been a part of human culture for thousands of years. From ancient civilizations fermenting grains and fruits to modern-day mixologists crafting intricate concoctions, the journey of alcohol is as captivating as it is intoxicating. So, let's raise our glasses and take a sip of the internet history of this liquid gold!
Fun National Alcohol Day Fact:
Did you know that the history of alcohol dates back at least 9,000 years? Archaeologists have discovered remnants of an ancient alcoholic beverage made from fermented honey and rice in China. Cheers to our ancestors for discovering the joy of boozy bliss!