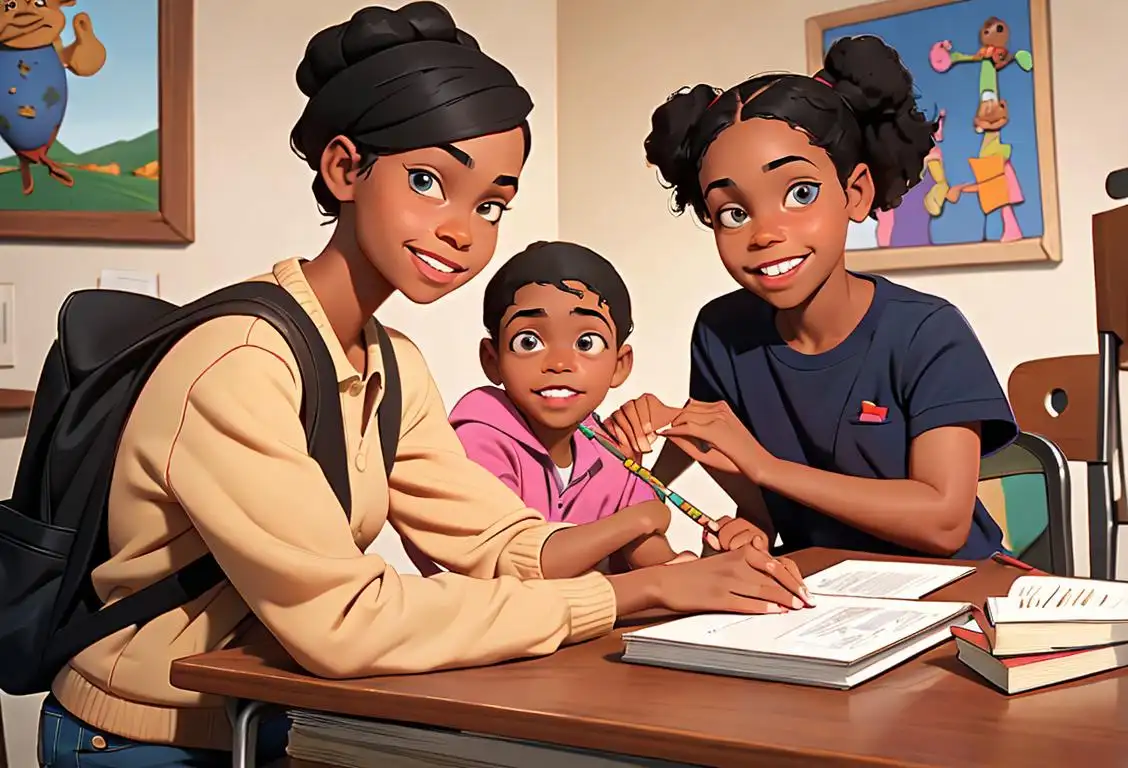 Do you hear that? It's the sound of celebration and involvement! It's National African American Parent Involvement Day, a time to recognize and honor the important role that parents play in their children's education. On this special day, families all across the nation come together to show their love, support, and dedication to their children's success. So grab your pom-poms and get ready to cheer for the unsung heroes of education!
When is African American Parent Involvement Day?
It's national african american parent involvement day on the 16th February.
The Origins of National African American Parent Involvement Day
Let's dive into the internet history of this fantastic day! National African American Parent Involvement Day, also known as NAAPID, was first celebrated in 1995. Created by Joseph Dulin, the goal was to highlight the essential role that parents of African American children play in their education. Dulin wanted to promote the idea that parent involvement is crucial for a child's academic success.
Since its inception, NAAPID has gained widespread recognition and participation. Schools, community organizations, and parents all over the nation eagerly get involved to make this day a resounding success. The day is celebrated annually on the second Monday in February, providing an opportunity for parents, educators, and students to come together.
Ways to Take Part in NAAPID
There are countless ways to get involved and show your support on National African American Parent Involvement Day. Here are a few ideas to get you started:
Attend special events at your child's school, such as assemblies or parent-teacher conferences.
Volunteer your time to help in the classroom or participate in school activities.
Engage in open and honest communication with your child's teachers and school administration.
Encourage your child's academic pursuits and offer a helping hand with homework.
Join or start a parent support group to connect with other parents and share resources.
Did You Know
Did you know that the most memorable NAAPID celebration to date happened on February 16, 2017? With a whopping 506 online mentions, social media was buzzing with excitement and support for this incredible day of involvement. It just goes to show how passionate people are about celebrating and recognizing the contributions of African American parents in their children's education!