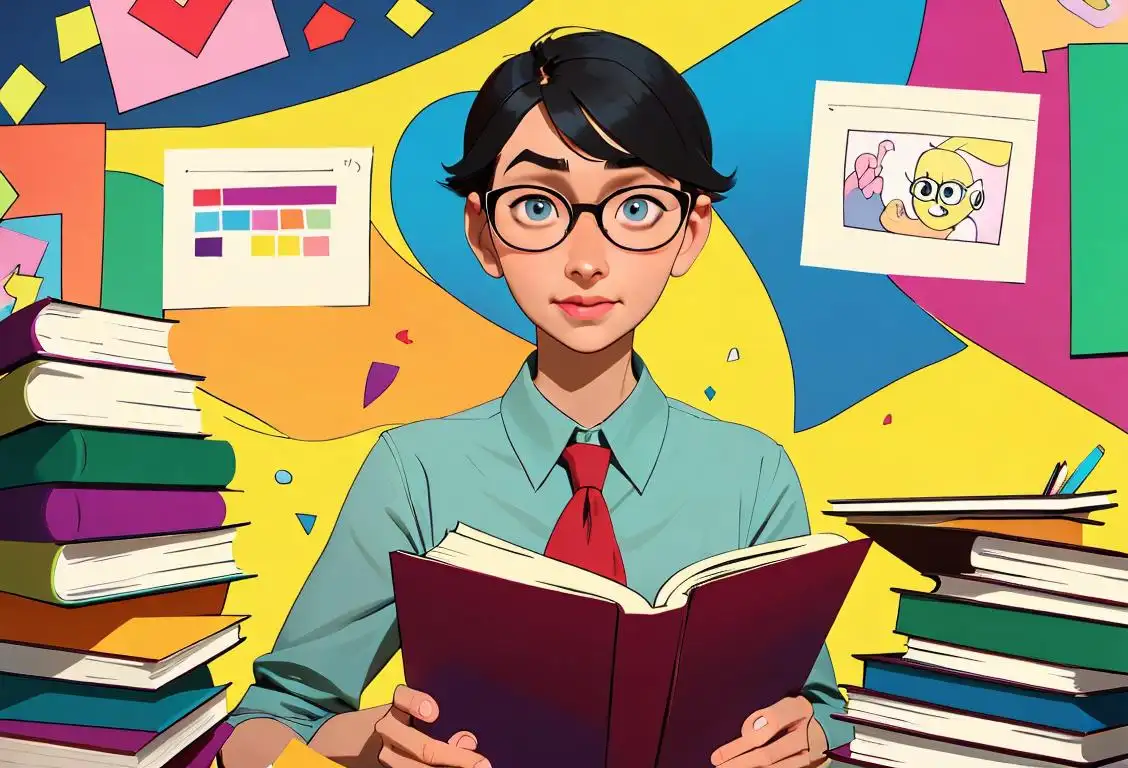 Hey there! Are you ready to learn about the amazing national day dedicated to teachers? Well, buckle up and get ready for a fun-filled article all about the Teacher of the Year and their fantastic hour of collaboration!
When is Teacher Of The Year Works Builds In An Hour For Teacher Collaboration Every Day?
It's national teacher of the year works builds in an hour for teacher collaboration every day on the 27th April.
The Teacher of the Year Collaboration Hour
Let's dive right into the fascinating world of teaching where collaboration plays a crucial role! Did you know that the National Teacher of the Year takes the lead in promoting teacher collaboration by setting aside an hour every day? It's a time for teachers to come together, exchange ideas, and build a strong support network.
Collaboration is key in education, as teachers can learn from one another, share innovative strategies, and support each other through the ups and downs of the profession. The Teacher of the Year recognizes the importance of teamwork and empowers educators to connect, brainstorm, and grow together.
During this special hour, teachers have the opportunity to discuss lesson plans, troubleshoot challenges, and explore new teaching methodologies. It's a time when creativity thrives, and the collective wisdom of the teaching community can be harnessed for the benefit of all students.
Imagine the classroom transformations that occur when teachers come together to share their experiences and expertise! From engaging activities to inventive approaches, the collaboration hour sparks a wave of inspiration that reaches far beyond the classroom walls.
The Incredible Impact
The Teacher of the Year initiative has had a profound impact on the teaching community. By encouraging collaboration and providing dedicated time for teachers to work together, it fosters a culture of continuous learning and professional growth.
Through collaboration, teachers refine their skills, discover new teaching strategies, and gain fresh perspectives. This not only enhances their individual teaching practices but also elevates the quality of education in schools across the nation.
Moreover, the collaboration hour strengthens teacher relationships, building bonds of camaraderie within the school community. Sharing successes, supporting one another, and working towards common goals creates a positive and thriving environment for both teachers and students.
Did You Know?
Did you know that the first National Teacher of the Year was honored in 1952? Since then, this prestigious award has become an annual tradition, recognizing exceptional educators who go above and beyond in inspiring the next generation. Let's salute these incredible teachers and their unwavering dedication!