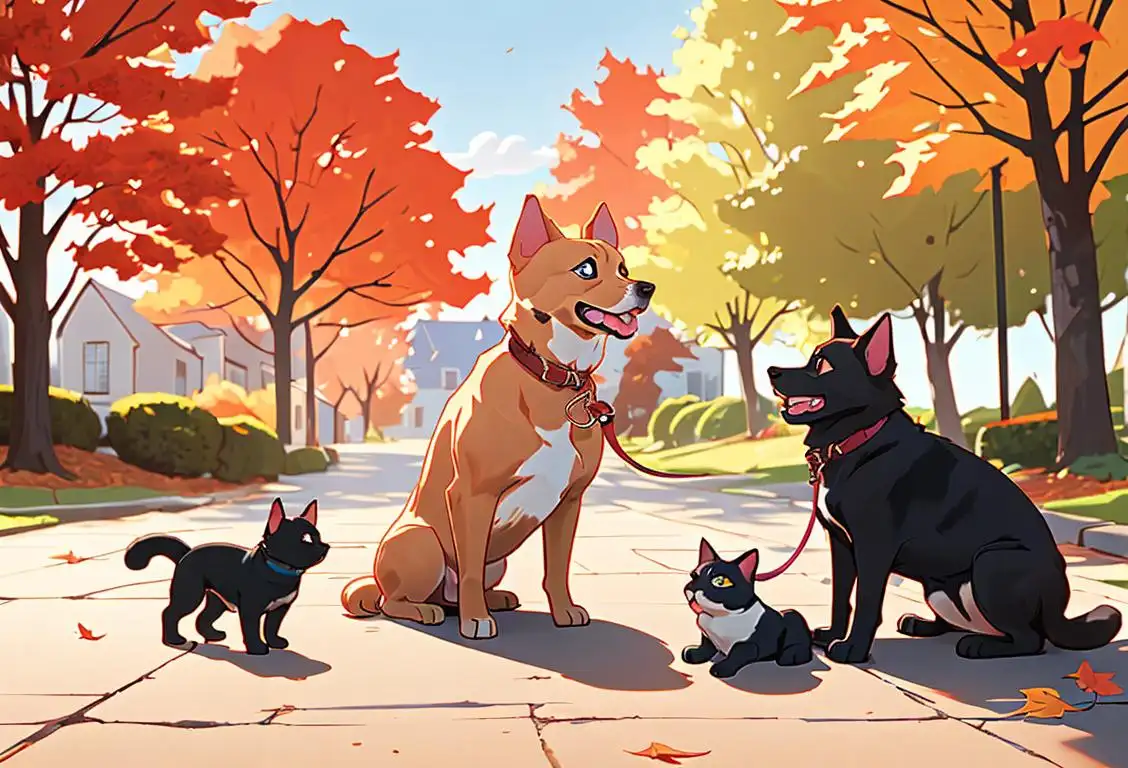 Hey there, pet lovers! Get ready to celebrate National Pet Parent Day – a day dedicated to all those amazing fur parents out there who shower their pets with love, care, and endless belly rubs. Whether you have a faithful dog, a cuddly cat, a feathered friend, or a scaly sidekick, this special day is all about appreciating the joy and companionship they bring to our lives.
When is Pet Parent Day?
It's national pet parent day on the 24th April.
The Origins of National Pet Parent Day
Have you ever wondered how National Pet Parent Day came to be? Well, as with many of these enjoyable national days, its origins can be traced back to the magical world of the internet. Back in 2016, on April 24th, there was a sudden flurry of mentions online about the importance of being a pet parent. People across social media platforms were sharing heartwarming stories, adorable photos, and hilarious anecdotes about their experiences as pet parents.
The overwhelming response inspired someone, somewhere (probably a pet lover themselves) to propose the idea of an official day to recognize and celebrate the special bond between pets and their human counterparts. And just like that, National Pet Parent Day was born.
How to Celebrate
Now that you know the history, let's dive into how you can make the most out of National Pet Parent Day. There are countless ways to celebrate, so here are a few ideas to get you started:
Take your furry friend on an extra-long walk, exploring new sights and smells together.
Delight your pet's taste buds with some homemade treats or their favorite store-bought goodies.
Create a cozy spot for your pet by filling it with their favorite toys, blankets, and pillows.
Snap some adorable pictures and create a photo album or share them on social media using #PetParentDay.
Did You Know?
Did you know that pets have been a part of human history for thousands of years? In ancient Egypt, cats were worshipped and considered sacred. They were even mummified to accompany their owners to the afterlife. Talk about luxury treatment for your feline friend!