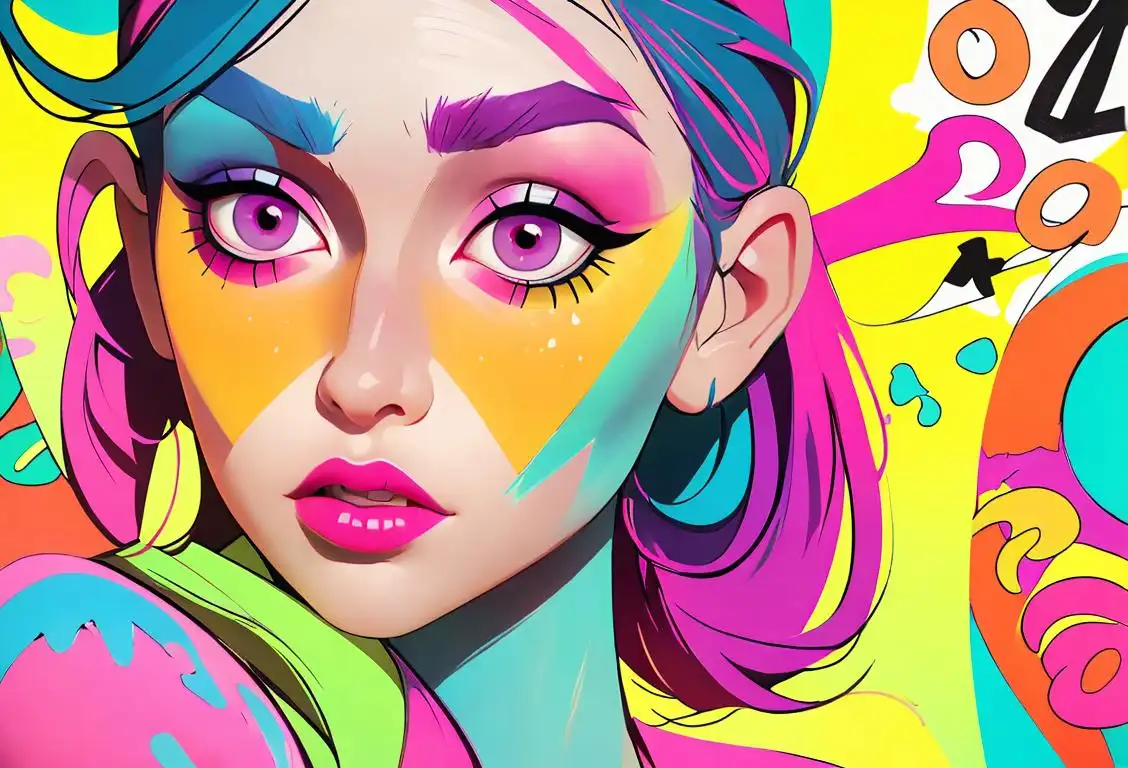 Hello there! Have you ever wanted to create your very own national day? Well, today is your lucky day! That's because we're celebrating National Make Up Your Own Day! So, dust off your creativity and get ready to make a mark on the calendar.
When is Make Up Your Own Day?
It's national make up your own day on the 26th March.
The Birth of National Make Up Your Own Day
Let's dive into the fascinating history of this unique day, shall we? National Make Up Your Own Day was first recognized on March 26, 2015. This day gained popularity in the online realm and quickly spread like wildfire. People from all walks of life embraced the concept and started creating their own special days.
It's incredible to see how something as simple as a made-up holiday can capture the imaginations of so many. It speaks to the creativity and playfulness that resides in all of us.
Since its inception, thousands of ideas for new national days have flooded the internet. From National Pizza with Extra Cheese Day to National Cuddle Your Cat Day, the possibilities are endless!
Whether it's a day dedicated to your favorite food, your beloved pet, or a completely new and unique concept, National Make Up Your Own Day allows you to celebrate whatever brings you joy.
Create Your Own National Day
If you're ready to take the plunge and make your mark on history, here are a few simple steps to create your own national day:
Choose a theme: Select something that holds special meaning to you or that you believe deserves a day of recognition.
Pick a date: Decide on a date that holds significance or has a clever tie-in with your chosen theme.
Spread the word: Use social media, traditional media, and word of mouth to let people know about your new national day. The more, the merrier!
Plan celebrations: Organize events or activities related to your theme. Whether it's a gathering of friends, a charitable cause, or a fun challenge, get creative!
Embrace the fun: Encourage others to celebrate your national day and share their experiences on social media. The joy of seeing your idea come to life and sparking happiness in others is priceless.
Did You Know?
Did you know that National Make Up Your Own Day encourages the spirit of imagination and creativity? By embracing the power of our own ideas, we can inspire others to think outside the box and celebrate what makes them unique.