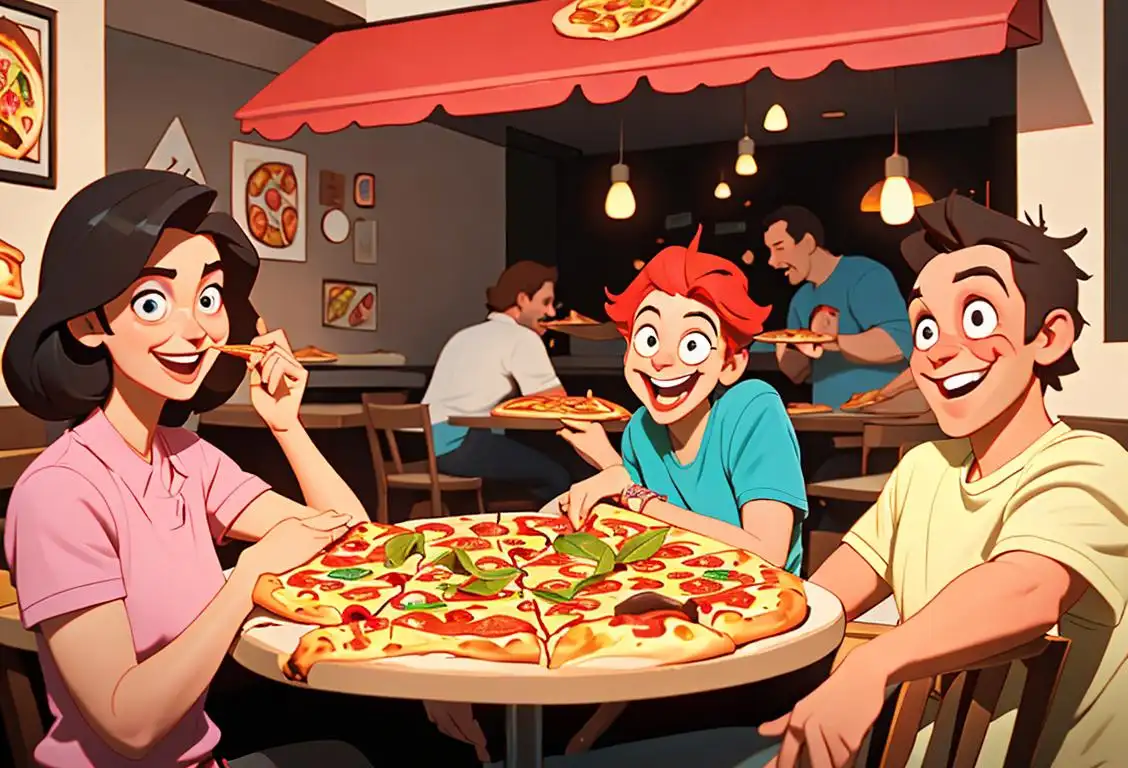 Hey there pizza lovers! Get ready to celebrate because it's National Free Pizza Day! Yes, you heard that right, an entire day dedicated to the cheesy, saucy, and oh-so-delicious pizza. Whether you prefer thin crust, deep-dish, or loaded with toppings, this is the day to indulge in your favorite pie without breaking the bank. So grab a slice (or five) and join in the celebration!
When is Free Pizza Day?
It's national free pizza day on the 19th July.
The Origin of National Free Pizza Day
You might be wondering how this amazing day came to be. Well, let me take you on a little internet history journey. National Free Pizza Day first gained popularity in 2015, when it exploded on social media. People couldn't resist the idea of getting free pizza, and the word spread like wildfire. Suddenly, pizzerias and restaurants all over the country were offering free slices, buy one get one free deals, and special discounts. It was truly a pizza lover's dream come true.
Since then, National Free Pizza Day has become an annual tradition. Every year on July 19th, pizza enthusiasts eagerly await the day to score some cheesy goodness without emptying their wallets. It's not just about the free pizza though, it's also a celebration of the joy and comfort that pizza brings to our lives.
Restaurants, both big chains and local pizzerias, participate in this glorious day by offering various promotions. Some give out free slices to the first 100 customers, while others offer a free pizza with the purchase of a drink or a side. It's a win-win situation for everyone involved - customers get free pizza, and businesses attract new patrons and show their appreciation to existing ones.
Fun Fact: Pizza by the Numbers
Did you know that Americans consume an estimated 100 acres of pizza each day? That's like gobbling up 75 football fields covered in cheesy goodness! It's no wonder pizza is one of the most beloved and iconic foods in the United States. So next time you bite into a delicious slice, remember you're part of a nationwide pizza-loving community!